Thames Commuter 1.5 for Wear OS brings the River Thames to your wrist with boat service timetables and a full map of the city. This miniature version of the app shows you only the essential information you'll need to quickly find your nearest pier and navigate your way there with ease. Download the app from the Play Store on your watch to get started.
Here's how you can explore your local river services with the convenience of your smartwatch: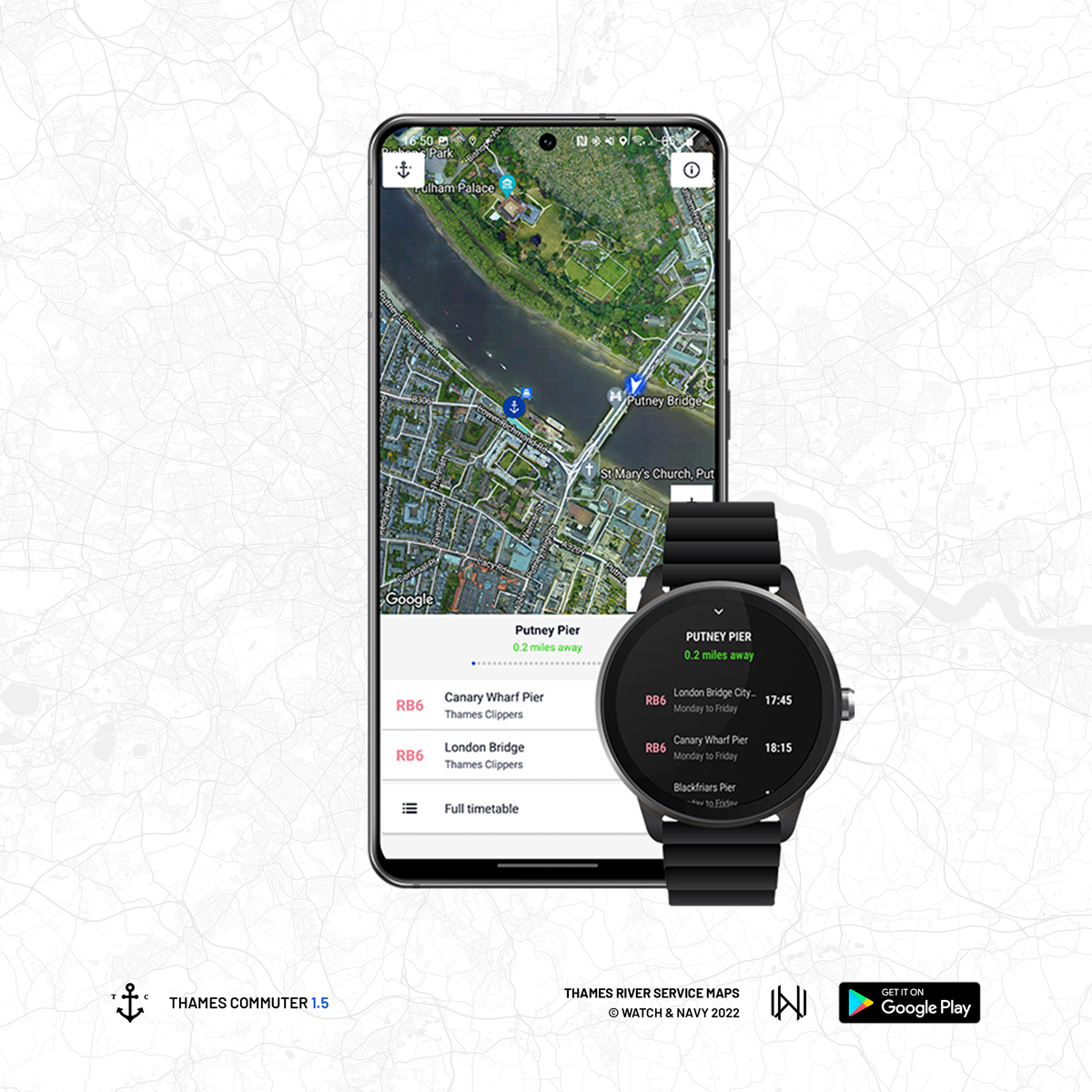 Thames Commuter is a handy directory of real-time arrivals, timetables, and route maps for the Thames Clippers in London and the river crossing services in Gravesend and Tilbury.
Getting started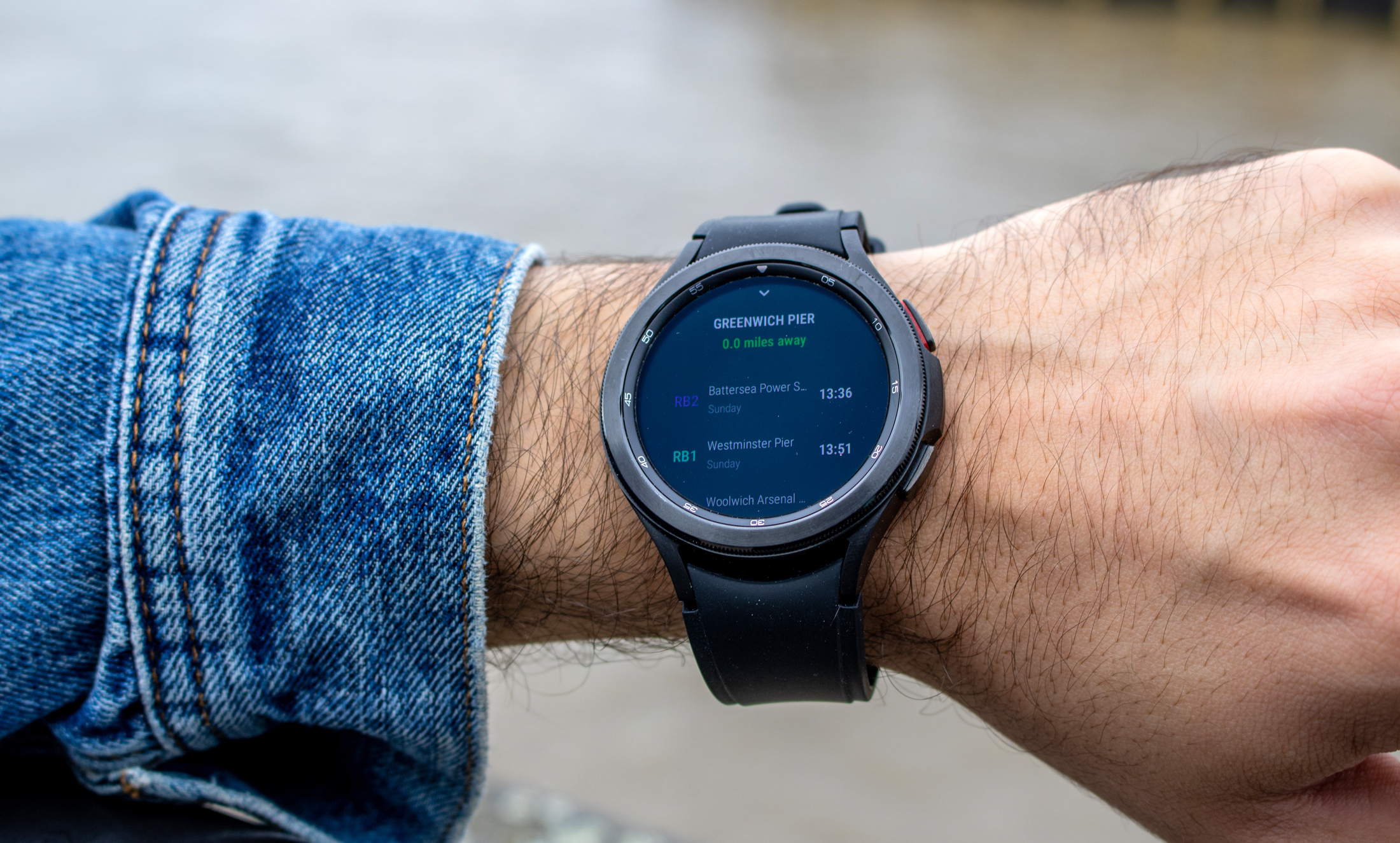 When you open the app for the first time, it will take a moment to fetch timetable data and store it on your watch. The app will then wait for a GPS signal to locate your nearest pier and select it automatically.
It can sometimes take a while to pick up a reliable GPS signal on some watches due to their small size. If it takes any more than seven seconds, your most recently selected pier will be shown instead.
The updated wearable app can be used independently of the phone. By using a combination of WiFi, GPS, and the last-known location of your paired phone or tablet, the app is able to find your location much faster than before. This GPS capability has has been optimised for low power consumption so as to not drain too much of your battery while it's in use.
💡 Using GPS-based apps continuously on your phone or watch may consume a lot of battery power over time. Equip your devices with Energy Monitor to get timely alerts whenever you're using more power than usual.
Explore nearby river services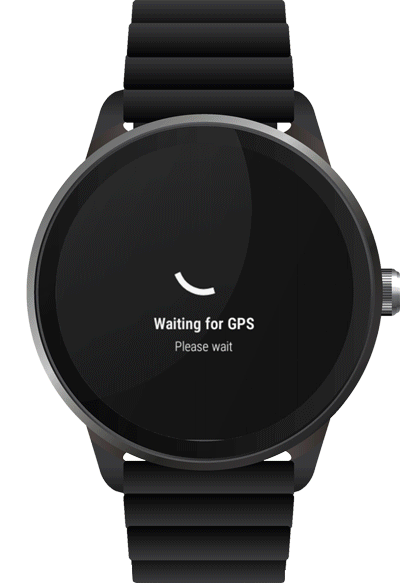 Swipe down from the top of the timetable to view the map and explore the city. You can swipe freely around the map. Double-tap and pinch to zoom as you normally would on a handheld device. Tap on a pier to show its name and a timetable with the next 5 upcoming arrivals. Tap on the name of the pier to start navigation with the preferred navigation app on your watch. Swiping from left-to-right from the edge of the screen will close the app.
The modern way to get around
Thames Commuter for Wear OS is one of the first in a range of apps we've developed for smartwatches as we explore their potential for transport and navigation. We hope it helps many more locals and visitors to catch some of the most spectacular views of the city and enjoy the river more often as a mode of transport. We welcome your feedback and suggestions on how we can improve the Thames Commuter app in future.
Thank you for downloading; we wish you safe and pleasant journeys.
Download Thames Commuter on Google Play:

Follow us on Instagram, Facebook and LinkedIn.
Thames Clippers data in the app is provided by TfL Open Data.
Contains OS data © Crown copyright and database rights 2016.