Wayfarer GPX is a navigation tool that lets you to estimate travel time over any distance at any given speed.

SIMPLE STEPS

, INSTANT

ESTIMATIONS
Draw your path on the map and estimate how long it will take you to get there in real time.
Use the map and compass to put your surroundings into perspective and measure along your route.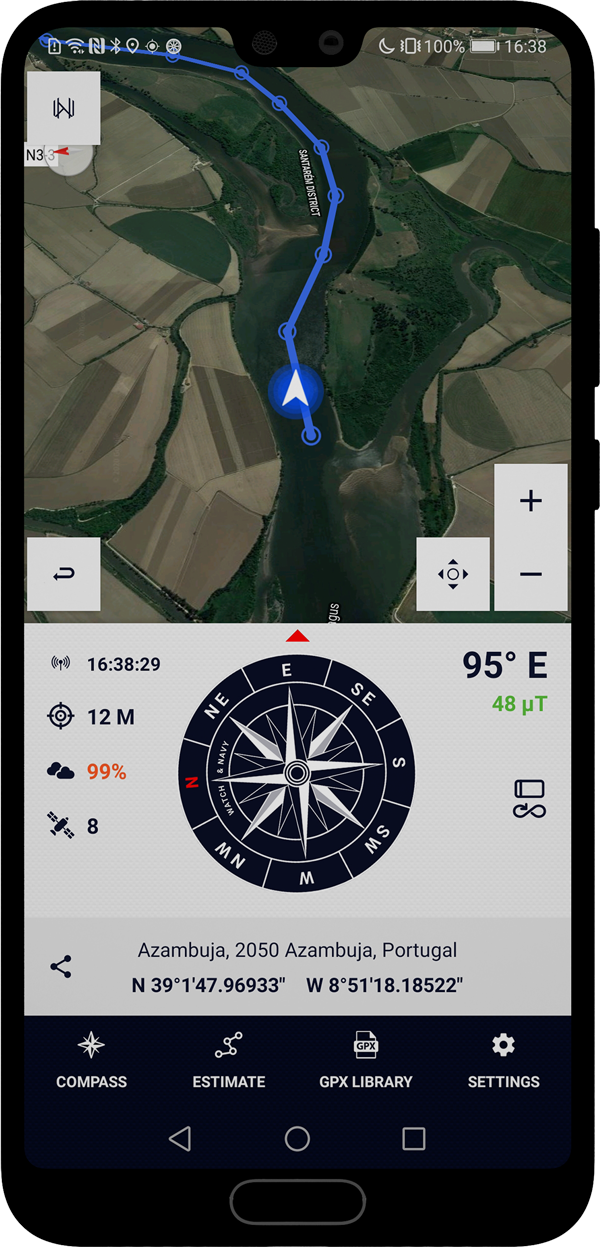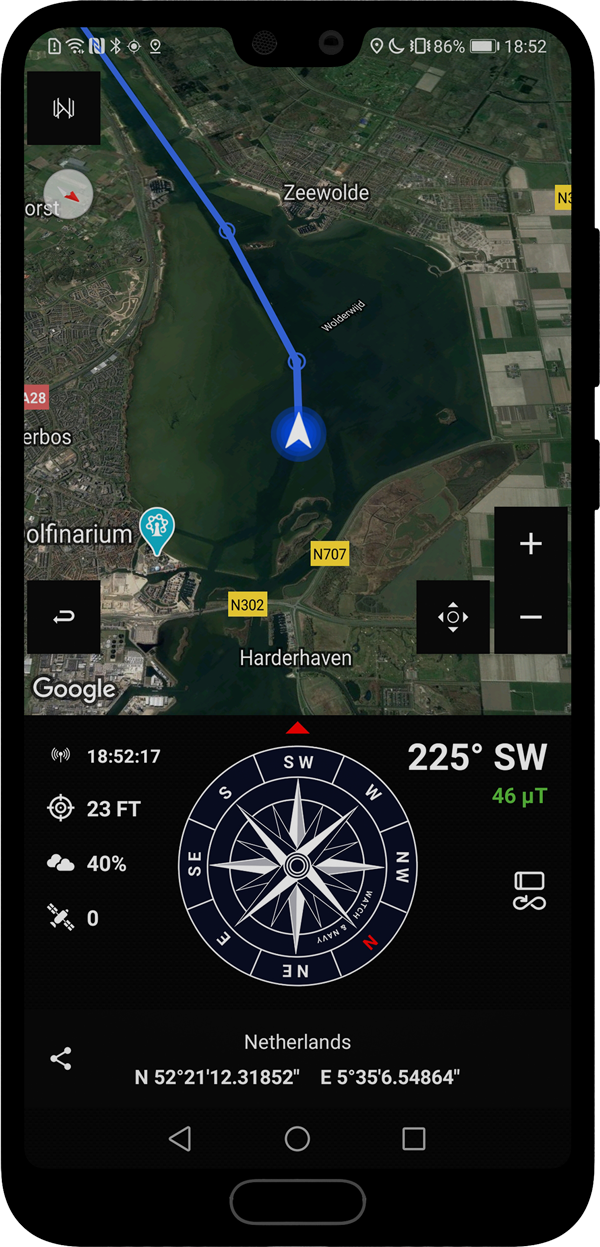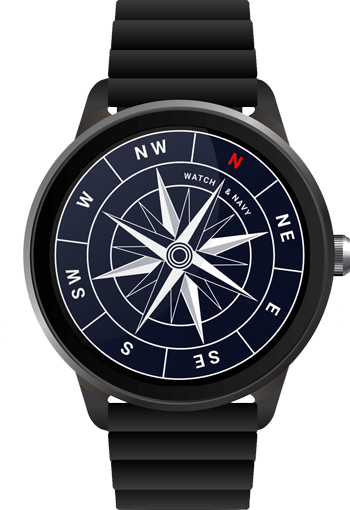 IMPORT AND EXPORT

.GPX FILES
The GPX library helps you to keep track of GPX files on your device. Load in pre-existing files and export new tracks in .GPX format.
Back up your .GPX records to keep them synchronised between multiple devices. Your data is secured with end-to-end encryption.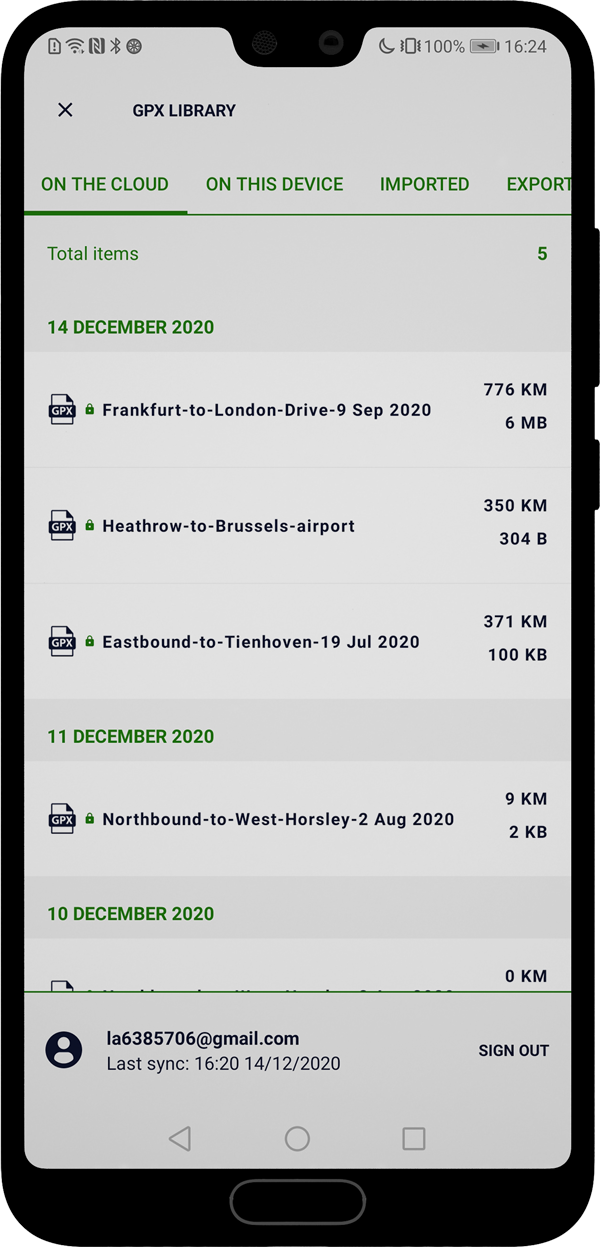 Unlimited usage for only £0.59 / month.

Subscribe via Google Play from within the app.

NO ADVERTISEMENTS
Reclaim screen space by removing advertisements throughout the app.
Back up new and existing GPX files in the cloud.
Export your tracks to .GPX (GPS Exchange Format) for viewing in other apps.