QUANTIFY

DRIVING PERFORMANCE

A highly customisable GPS dashboard for all types of road vehicles. You can track your routes, mileage, and performance, and keep records of your journeys.
Whether you're tracking performance or travelling abroad, you can switch between imperial and metric units instantaneously.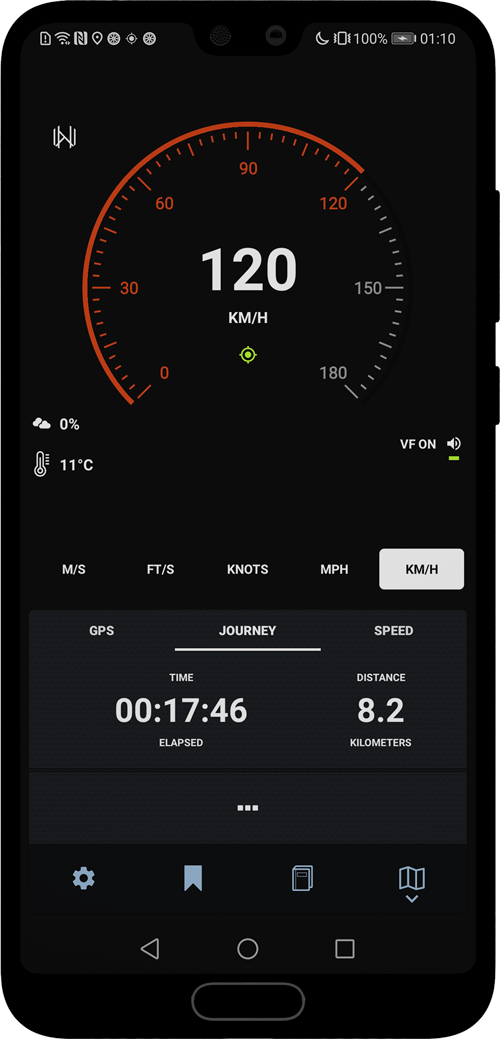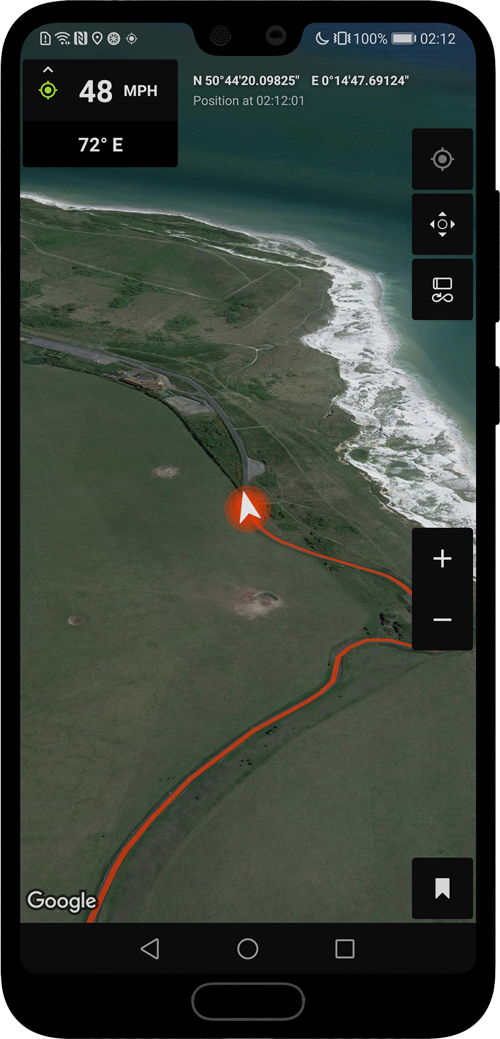 Keep records of your mileage, journey times, routes and performance. You can import and export your recorded journeys to share between other devices.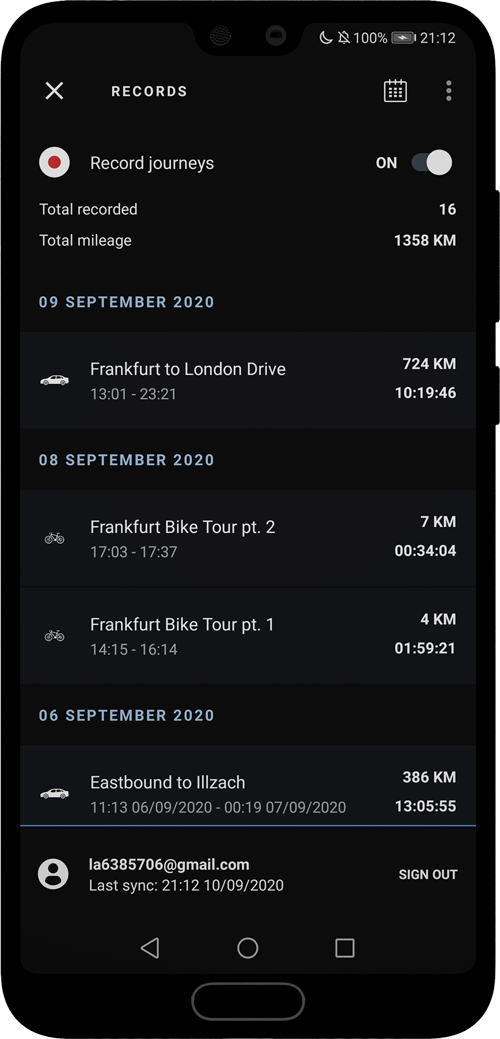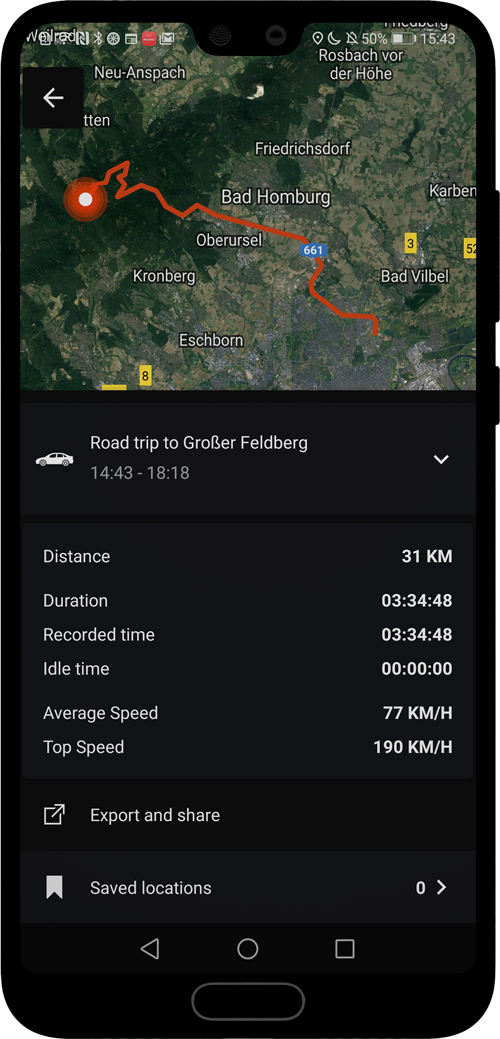 Take your cycling to new heights. Get Velocity on your wrist with the Wear OS app to see your speed and performance in real time.

* Not compatible with Samsung Gear devices.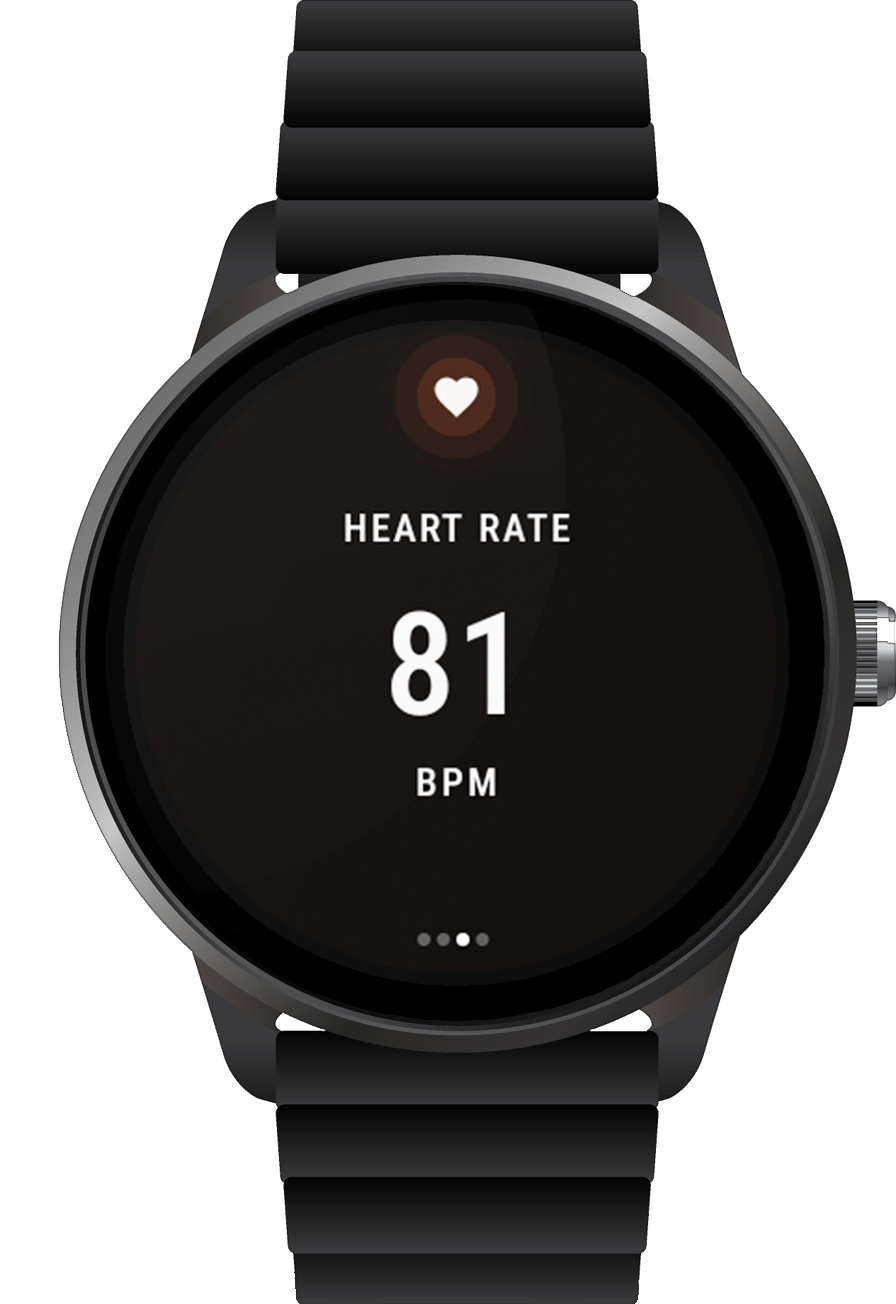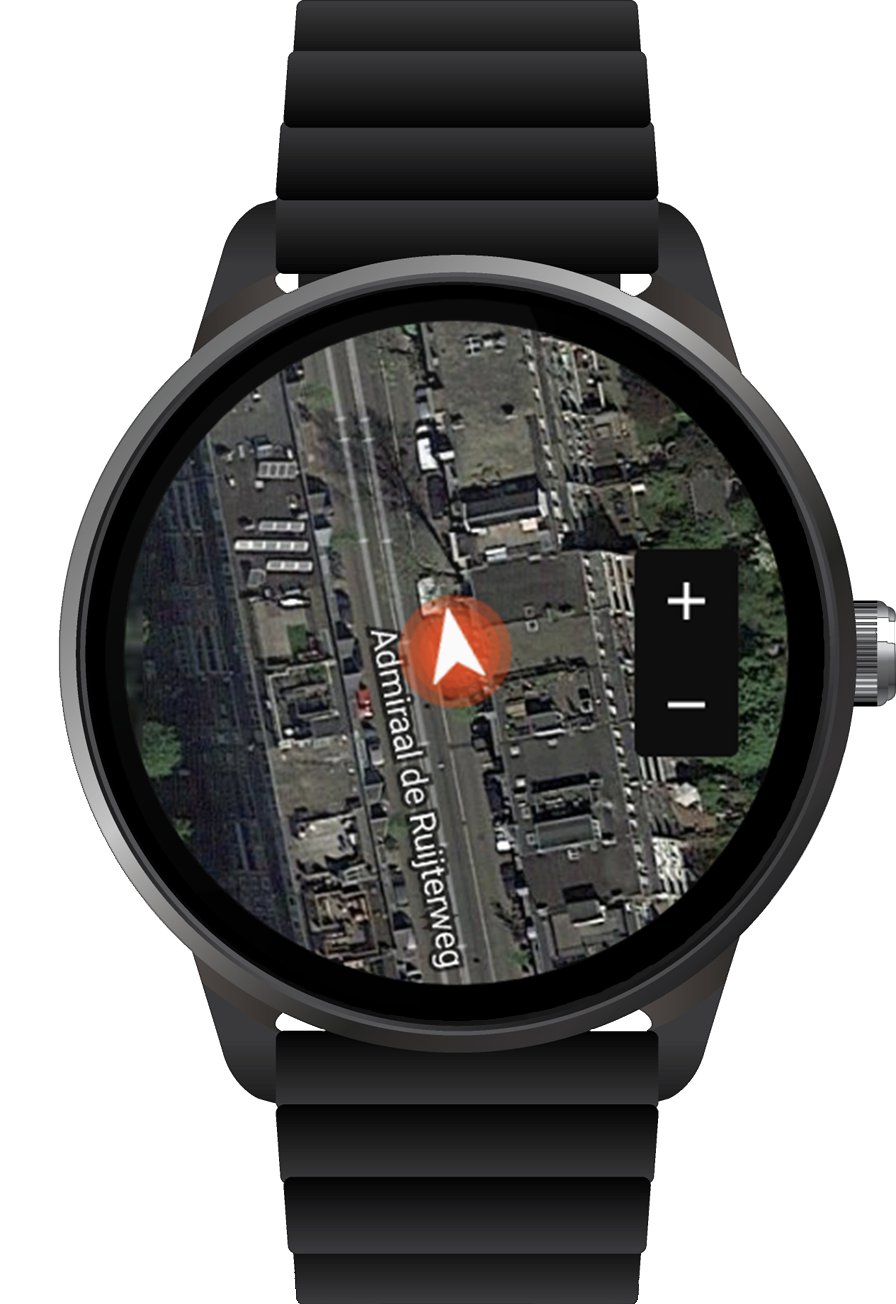 INCREASE

AWARENESS

OF SPEED
The speed prompting features help you to maintain speeds (while cycling), can warn you when you exceed certain speeds, and monitor your average speed throughout subsections of your journey.
Upgrade your experience with unlimited use of all features and online services.
UNLIMITED JOURNEY RECORDING
Record and monitor journeys with no time restriction.
UNLIMITED SECURE CLOUD STORAGE
Store your journeys and saved locations in the cloud.
Subscribe with your Google Play account from within the app. You can change the length of your subscription at any time. Prices are converted to your local currency at checkout.
🇬🇧 Base prices in GBP (British Pounds)
Android 8.0 (Oreo) and up.
Recommended minimum display size 1080 x 1920 @ 420dpi

As of August 2023 (version 3.8.6+):

🇬🇧 English, 🇮🇩 Indonesia, 🇮🇹 Italiano, 🇳🇱 Nederlands,
🇵🇭 Tagalog, 🇹🇷 Türkçe, 🇮🇳 हिन्दी, 🇯🇵 日本語

⚠️ To record your journeys as accurately as possible, GPS may be heavily used which will consume your battery power very quickly.


Ensure your device is plugged in or regularly recharged to avoid using too much of your battery.
Be mindful of safety when using Velocity while driving.