THAMES COMMUTER


Live River Bus Timetables and Route Maps for London River Services

THE THAMES AT YOUR SERVICE
Thames Commuter is an unofficial app for the Thames Clippers. Check full timetables, route maps, and real-time arrivals in London, Gravesend and Tilbury while on the move from your Android™ smartphone or Wear OS™ watch.


All data in the app is provided by TfL Open Data. Contains OS data © Crown copyright and database rights 2016.
Find your route down the thames. Explore all stops and destinations for the Thames Clippers services.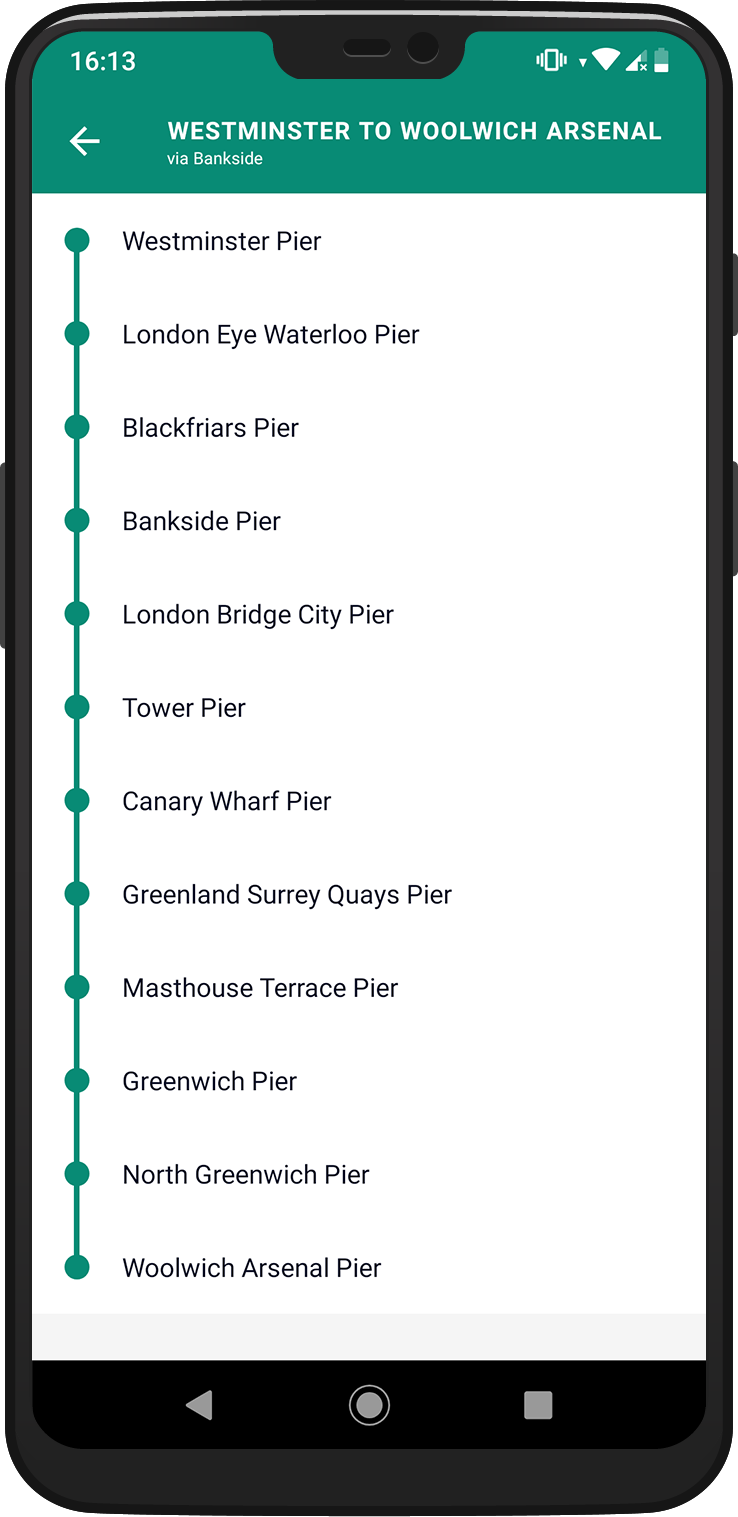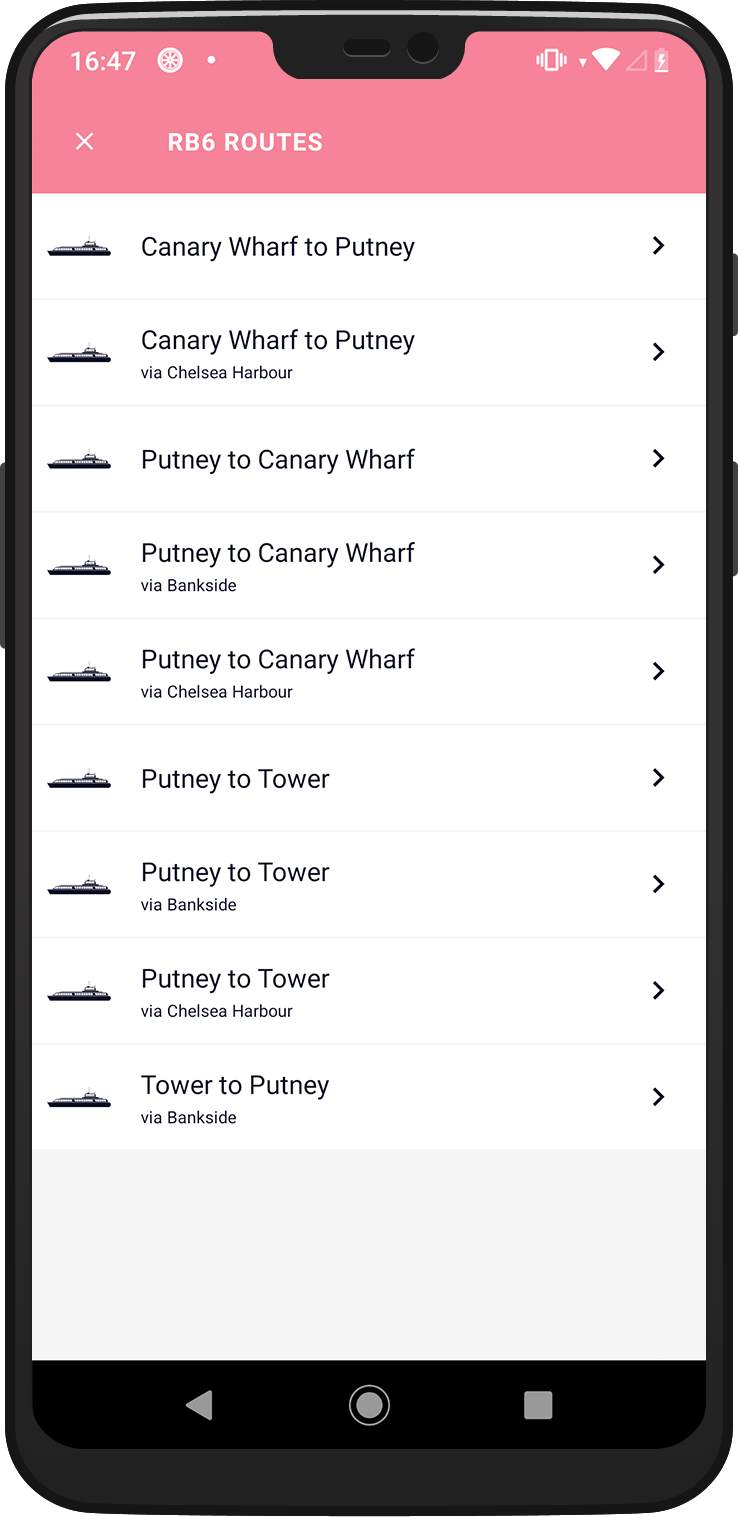 Night mode is activated automatically, saving you from being blinded while commuting at night.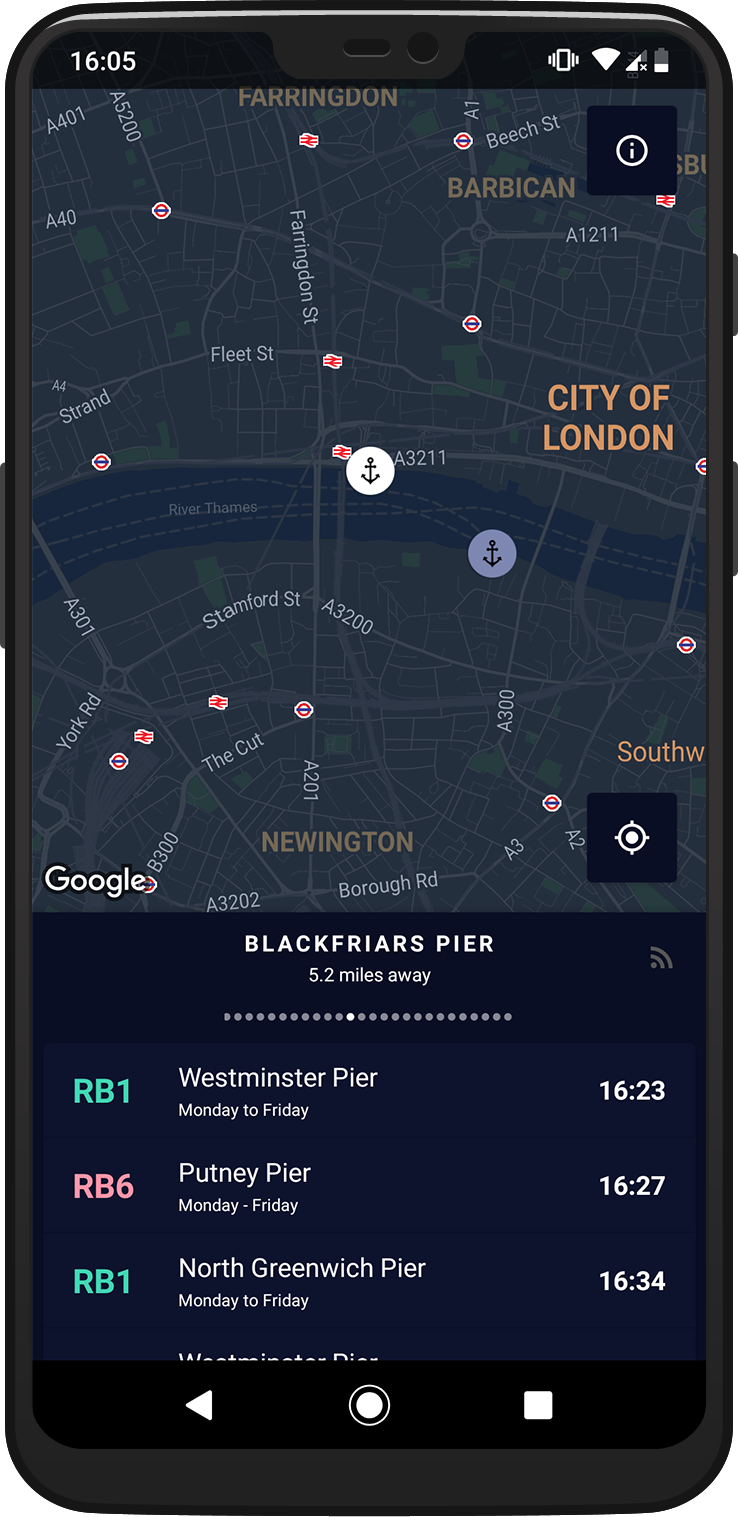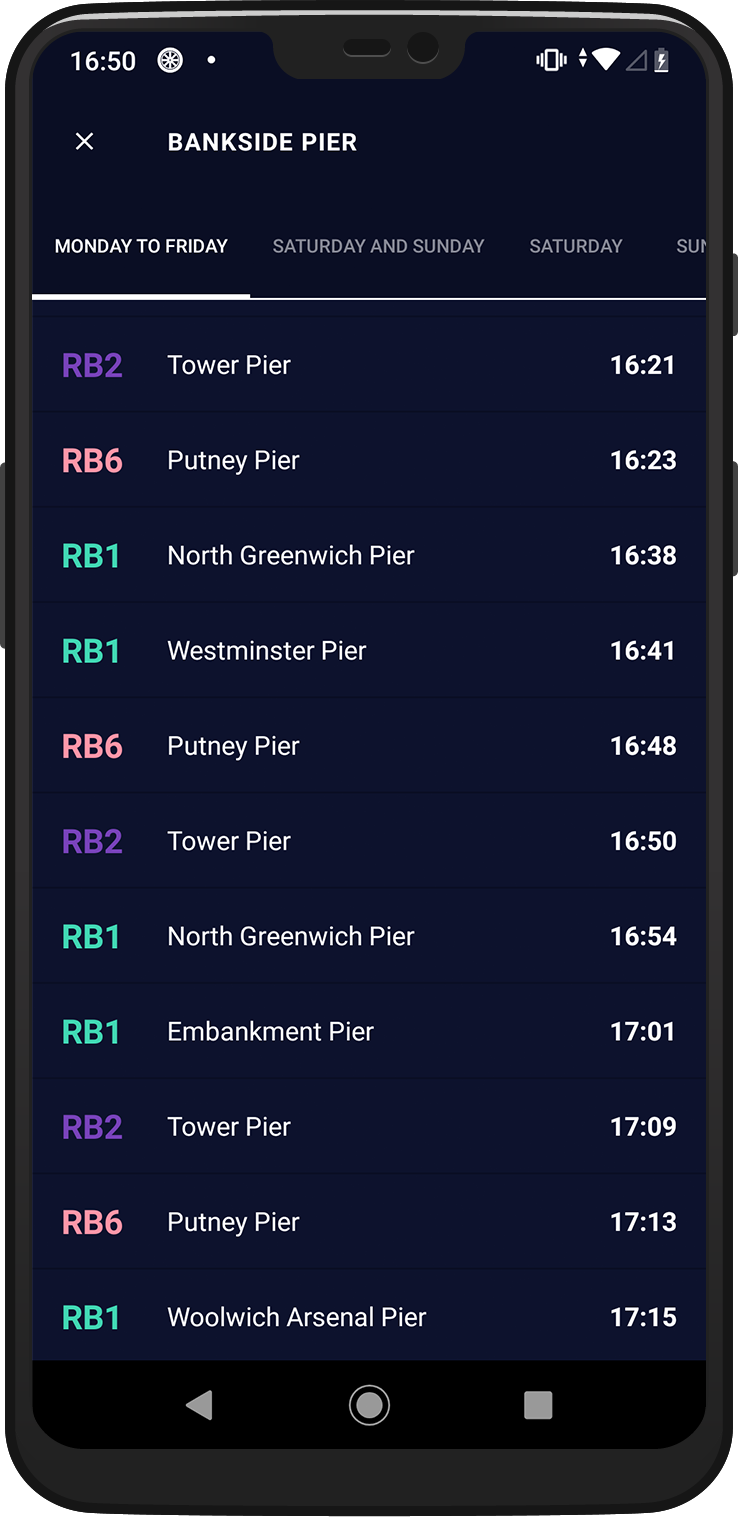 The wear OS app automatically lists the upcoming arrivals at your closest pier, complete with a map of the city that allows you to browse all piers.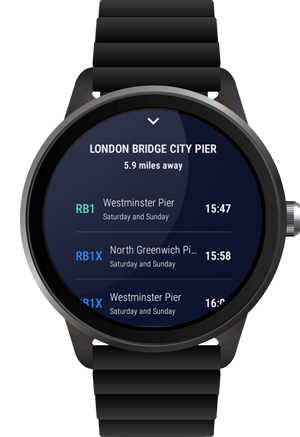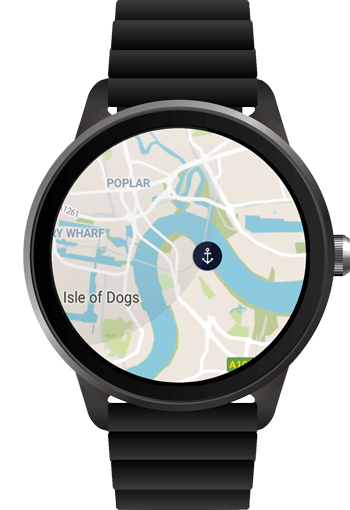 GRAVESEND / TILBURY
CROSSING TIMES

Thames Commuter reaches beyond London. Check service times at Gravesend Town Pier and Tilbury Riverside Pontoon.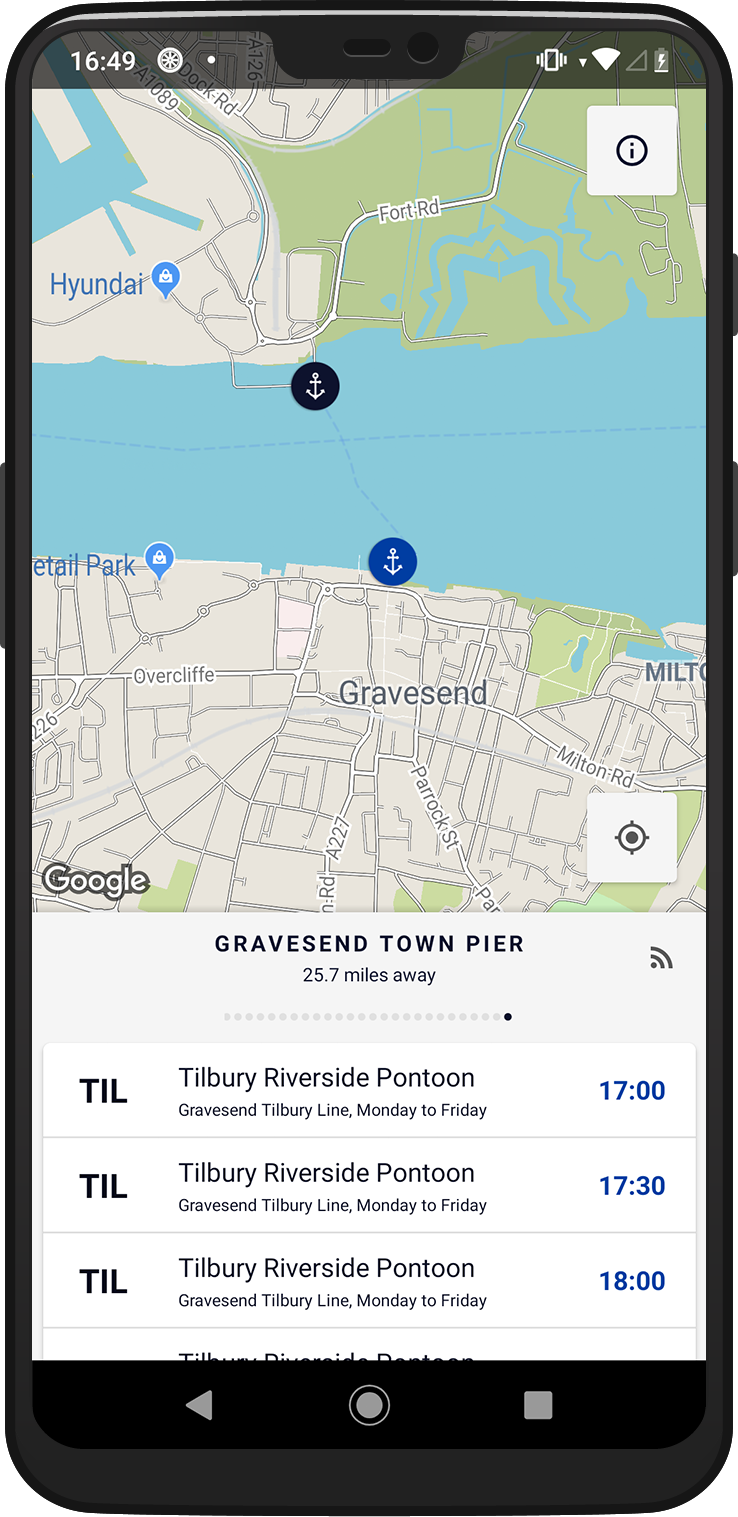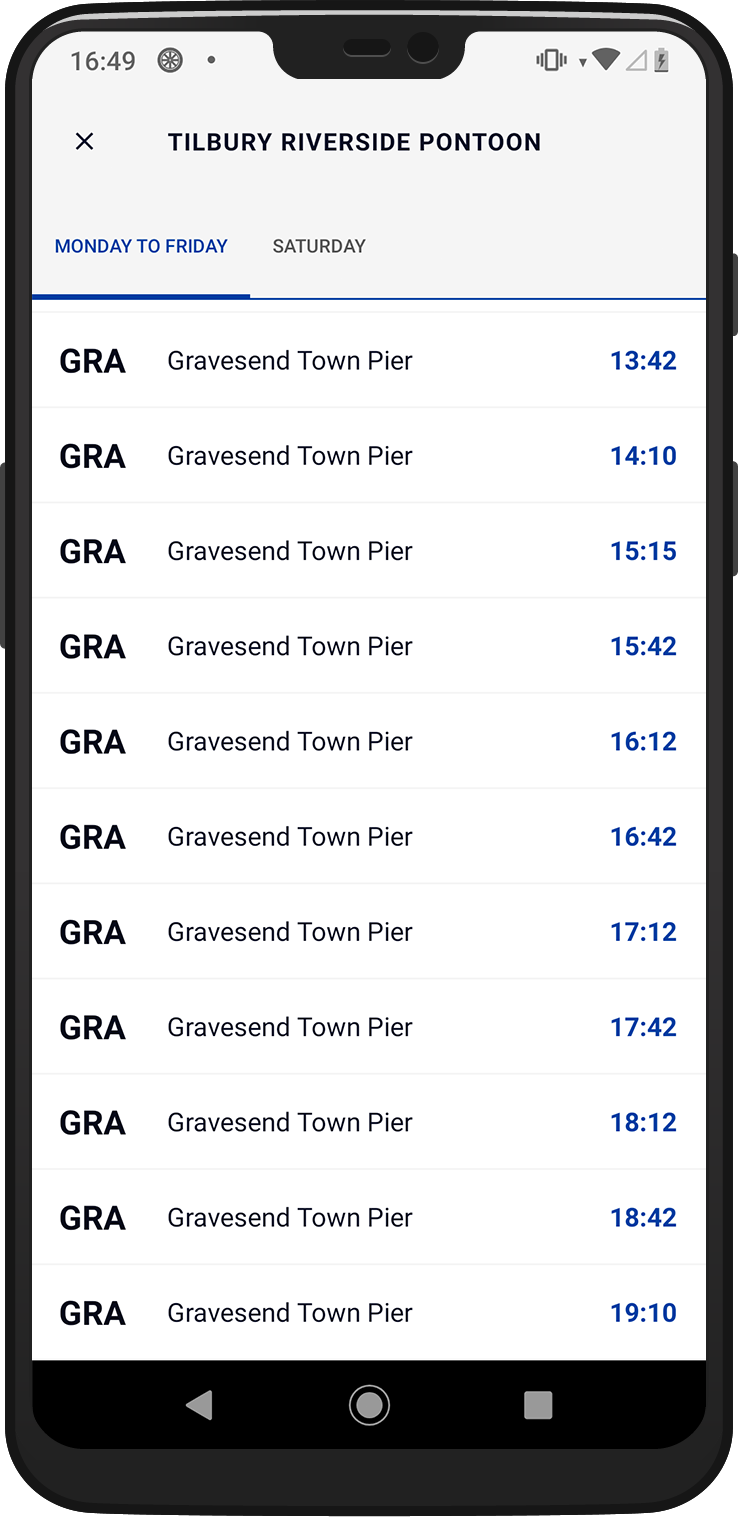 Our in-app advertisements support the maintenance and development of Thames Commuter and the upkeep of our servers. You can remove ads for a small yearly donation.