We utilise the latest smartphone and wearable technology to create new ways to rediscover the world.
NAVIGATION & TRANSPORT
APPS FOR ANDROID


Geomagnetic Compass with 3D maps for general navigation.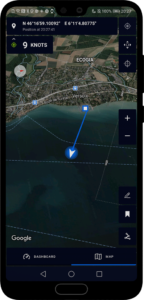 Virtual GPS dashboard apps tailored specifically to
different modes of transport.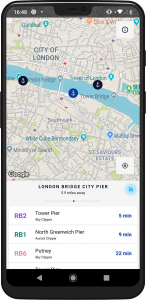 Timetables and Route Maps for
London River Services.

Handy mobile and wearable apps to help you to navigatethe River Thames throughout London and beyond.

Track your routes, mileage, and performance, and keep records of your journeys.
Calculates your speed in real time, assists you in planning your journeys and keeps records for your logbook.
WEARABLE APPS / SW SERIES
APPS FOR WEAR OS


WEARABLE APPS / SW SERIES
APPS FOR WEAR OS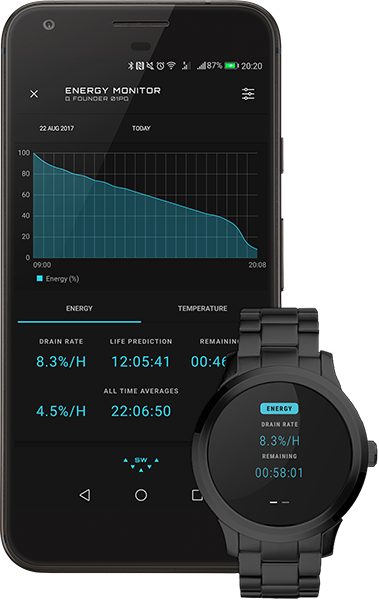 Monitor usage and predict your watch battery life for the day.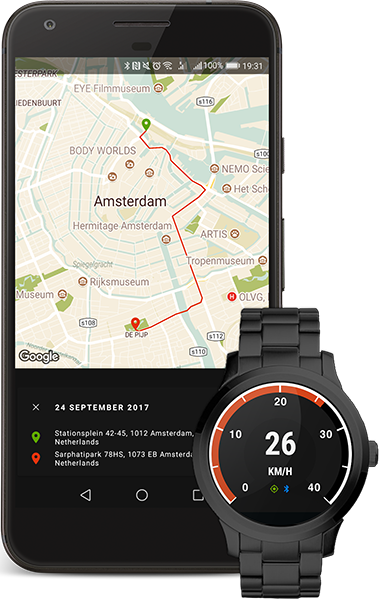 A wearable speedometer to track your cycling.

Discover the potential of your smart watch with our cycling and utility app collection for Wear OS.

NAVIGATION AND TRANSPORT


APPS FOR WEAR OS


NAVIGATION AND TRANSPORT


APPS FOR WEAR OS