The RAMS 3.8 Dashboards have just launched on the Play Store to make your 2023 journeys even more memorable. Version 3.8 improves on both the handheld and wearable apps with upgrades to the dashboard and settings screens. Mariner 3.8 introduces NMEA connectivity so you can stream location and wind data directly from your boat's onboard equipment. Here's all that's new in the latest version of the apps: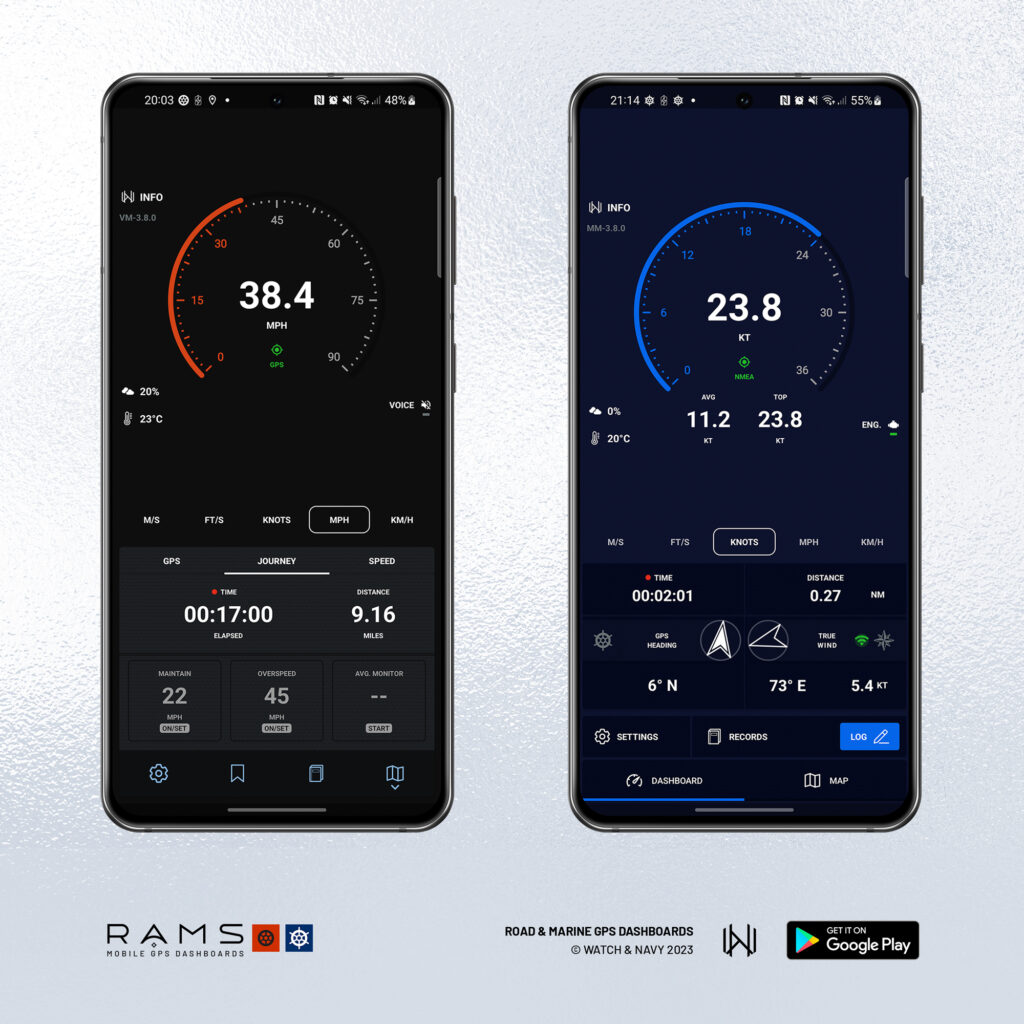 Changes to dashboard
Version 3.8 introduces two new changes to the main dashboard:
Location data source indicator

Your selected location data source is now displayed in writing on the app's main speedometer display under the signal indicator. You'll see one of the following labels for each source setting:
GPS – using internal GPS
NMEA (Mariner) – using GPS from NMEA network
HYBRID (wearable apps in standalone mode) – using GPS data from both phone and paired handheld
HANDHELD (wearable apps in tethering mode) – using handheld app's data source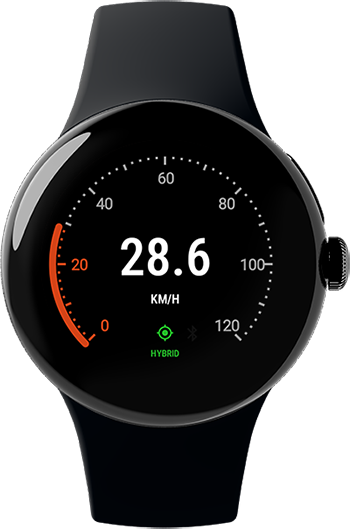 Version labels
On the top-left corner of the dashboard, you'll see the app version number starting with V for Velocity, and M for Mariner. This makes it easier to identify which version you're running and what features and capabilities you have. You can check the version number of the wearable apps by scrolling up to the top-most page and tapping on the app icon.
Be sure to mention the version code of the app when contacting us for support. This helps us to identify issues faster and to assist you more efficiently.
Info section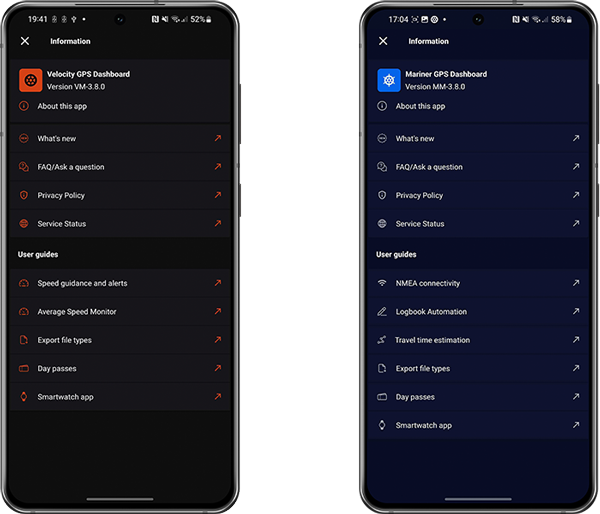 The new Info section features useful links to our website to help you to find information more quickly. Many of the links have been moved here from the old About screen, which you can now access via the Info screen. User guides for all the main features are listed to help you to learn how to make the most of the apps.
Improvements to settings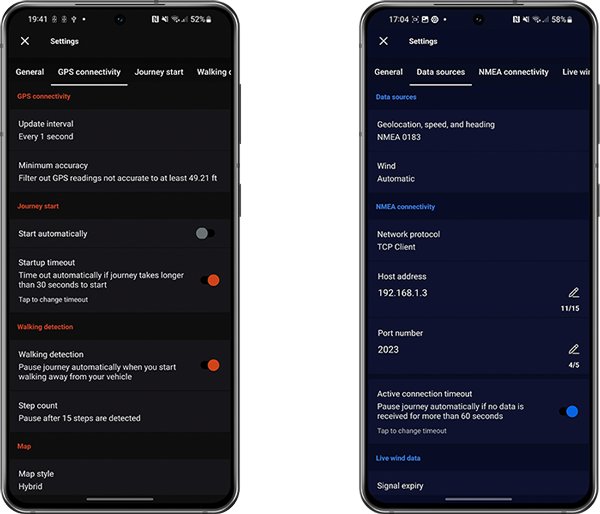 With so many new features added to the apps over the years, the Settings screens have continuously gotten longer with all the new ways to personalise your dashboard. We've added a new tab bar to the top of the screen that makes it a lot easier to find the setting you're looking for. Swipe left and right across the bar to find a section by name; tap on the label to instantly scroll to that section.
Updates to wearable Apps
The new wearable apps feature a whole new way to switch between instrument displays. You can now scroll up and down between each navigation display instead of left to right. This makes it easier to change displays by using your watch's crown or rotating bezel. Tap ›› on any statistic display (time elapsed, distance, average and top speeds) to switch between displays.
In Mariner, tap on the wind/heading display to switch between the heading/wind mode and wind angle mode.
You can learn all about the latest wearable apps with the following guides:
Marine NMEA Connectivity (Mariner only)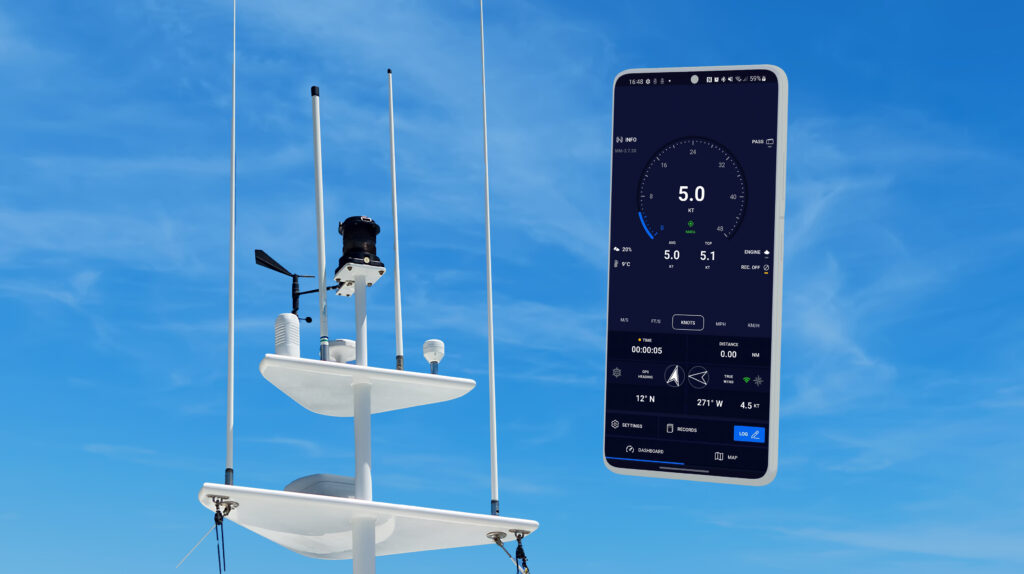 We're excited to launch another requested feature: as of Mariner GPS Dashboard 3.8+ you can now connect to your boat's NMEA network to stream GPS location and wind data into the apps directly from your boat's sensors.
For those not familiar, NMEA (National Marine Electronics Association) is an organisation that develops the most widely-used standards of communication between devices on sailing vessels. A boat's NMEA network facilitates the exchange of data between the boat's electronics, such as GPS receivers and anemometers (wind sensors), cockpit displays, and now Mariner on your phone and watch.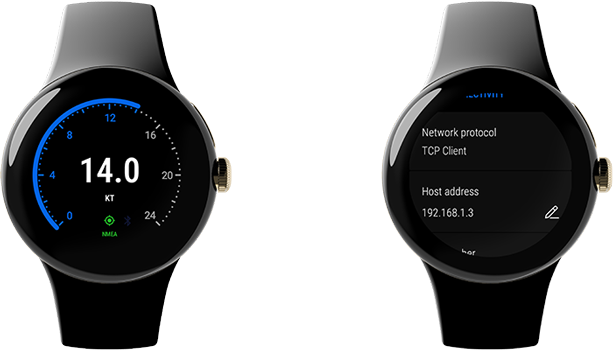 Location and wind sources can be configured independently. You can use NMEA as the source of both location and wind data, or only as a source of wind data while using your phone's internal GPS for location, speed and heading.
Learn more about NMEA networks and how to connect Mariner to your network with the following guide:
Engineered for better journeys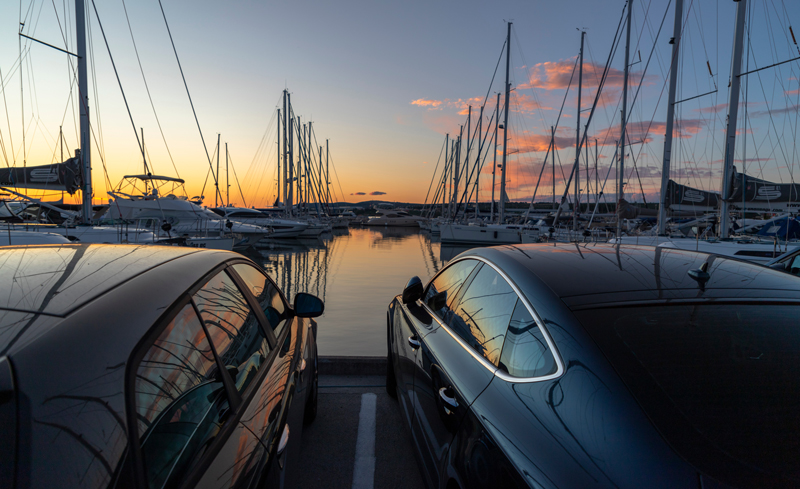 Huge thanks to all of our users to date for your continued support and feedback.The RAMS team is always striving to bring new and better features to the apps and to constantly improve them in every detail. We welcome your suggestions on how we can make your GPS dashboard experience even better.
Safe travels this summer!
Download Velocity GPS Dashboard for road vehicles on Google Play:

Download Mariner GPS Dashboard for marine vessels on Google Play:

Follow us on Instagram, Facebook and LinkedIn.
Check out more apps from Watch & Navy: