The third generation of the RAMS Dashboard Series lets you save your journey records to the cloud and synchronise data between multiple devices. We've carefully curated and implemented multiple layers of security to ensure that this data remains safe within the RAMS Cloud.
RAMS (Road Air Marine Speedometers) is a range of mobile and wearable GPS Dashboards tailored specifically to different modes of transport; Velocity for land vehicles and Mariner for marine vessels.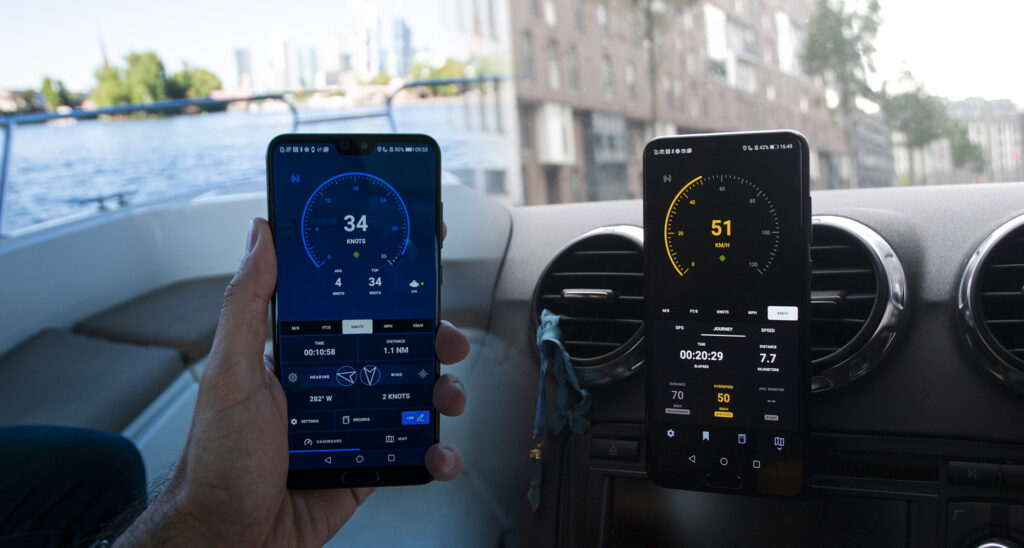 1. App-level encryption
When you first sign in to an RAMS app, a personal security key is created to encrypt your data on your end before it reaches the cloud. This ensures that you're the only one who'll be able to read it. Your key is safeguarded within your device by the Android KeyChain.
A backup copy of the key is stored in a protected folder in your Google Drive account, separately from your data in the RAMS Cloud. This backup key cannot be accessed normally via the Google Drive app, the file system, or by using any other app.
2. Cloud-level encryption
Your data is also encrypted server-side before being stored as a standard feature of Google Cloud services.
3. Google Cloud-Powered Access Control
The RAMS Cloud is powered by Google, which we've chosen for their cutting-edge security practices and superb reliability. Any user who accesses the cloud is required to authenticate with a Google Account and is restricted to only be able to access their own data.
Your privacy is our priority. For more info: