As of RAMS 3.6 we've introduced day passes so you can record unlimited for the duration of your trip or holiday without a subscription. Choose from 2 to up to 7 days and buy them in the app before setting off on your adventure.
RAMS (Road Air Marine Speedometers) is a range of mobile and wearable GPS Dashboards tailored specifically to different modes of transport; Velocity for land vehicles and Mariner for marine vessels.
Topics: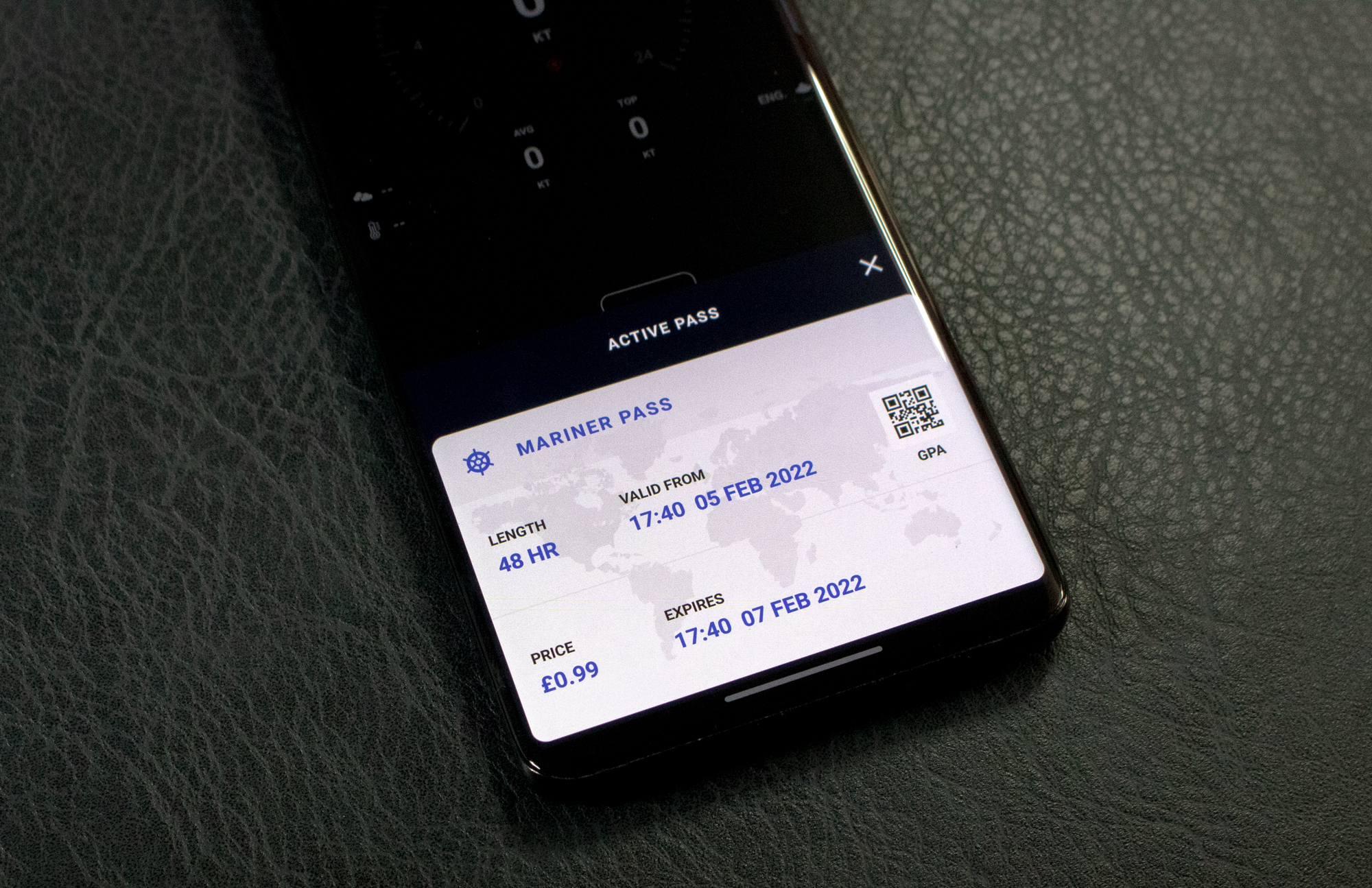 What's a day pass?
Day passes are a new in-app product we're offering as an alternative to subscriptions. We understand that not everyone goes on sailing or road trips so regularly.
They're the ideal option if you only need to use the app for a weekend away or a short getaway. You can buy them right before your journey in either of the RAMS GPS Dashboard apps; both Mariner and Velocity.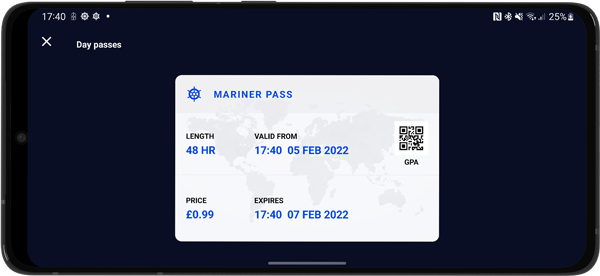 How do they compare to a subscription?
Day passes unlock recording for the length of your trip, and allow you to record more trips beyond the free trial limit. A subscription offers totally unlimited recording, plus unlimited cloud backup and storage so you can synchronise journey data and saved locations between all of your devices. You can subscribe on a flexible monthly, 6-monthly or yearly term.
See pricing for Mariner and Velocity (scroll all the way down), and learn more about the RAMS Cloud storage and security.
How to get a pass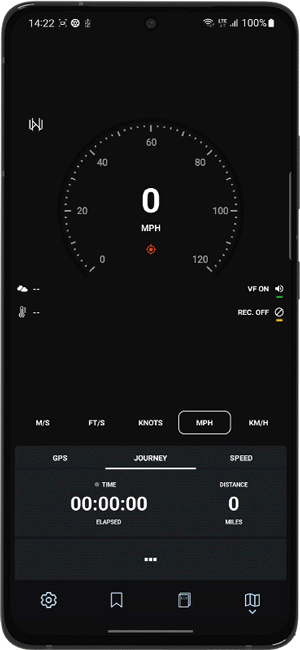 Before starting a journey, you'll be prompted with the option to subscribe, buy a day pass, or continue to trial the app under a time limit. Tap on 'Buy a pass', and use the slider to select the length of your trip. Pay via your Google Play account and you're ready to go.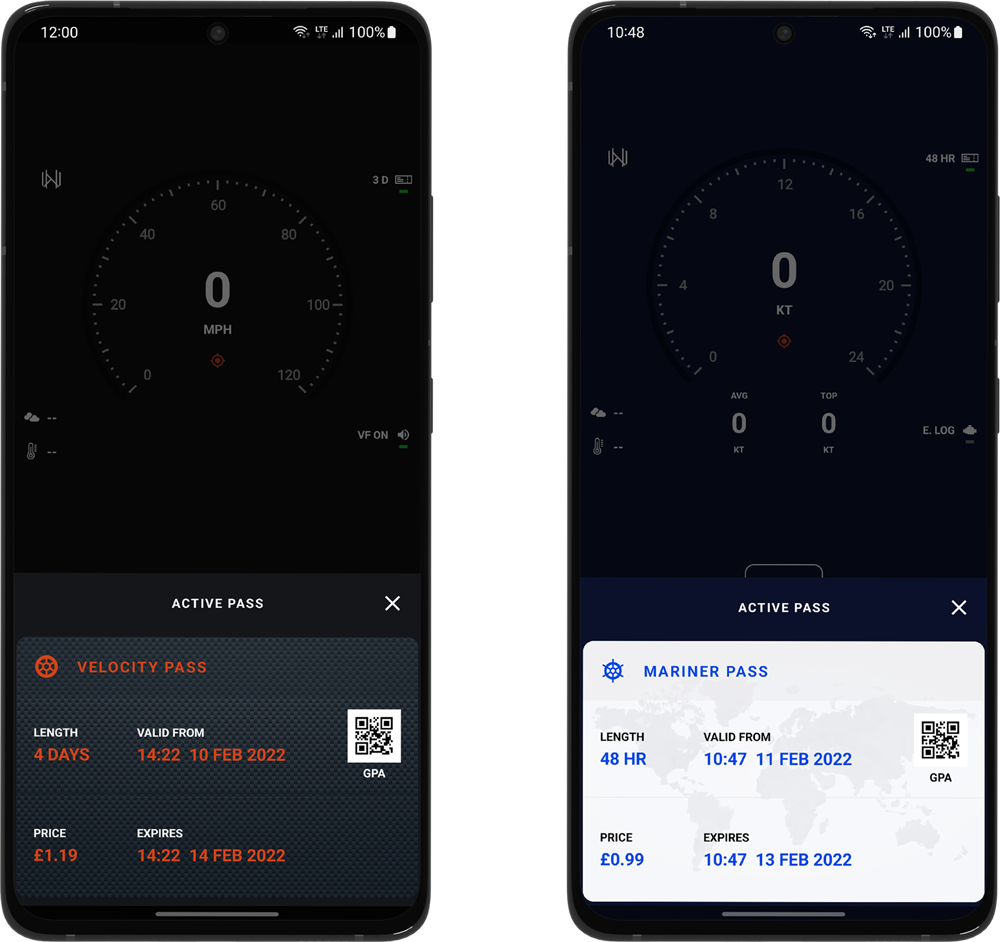 The time remaining on your active pass will be shown in the top-right corner of the main dashboard. You can renew a pass within the last 4 hours of your active pass' expiry time. Check your pass history (for the current device only) by clicking on 'Day passes' near the top of the settings menu.
Big thanks to all of our subscribers and users – your support makes it possible for us to continue innovating and creating new experiences for many sailing and driving enthusiasts around the world. Be sure to keep letting us know what features you'd like to see in the future versions of RAMS. We prioritise the most popular requests.
Bon voyage!
Follow us on Instagram, Facebook and LinkedIn.
🔗 See what else is new in the RAMS 3.6 update:
Learn more about the apps: