Great news for sail boaters – we've teamed up with SailTimer Inc to bring real-time wind speed and direction data from your masthead into Mariner GPS Dashboard. Further improvements to the Mariner dashboard design have also been included in this release in response to our users feedback.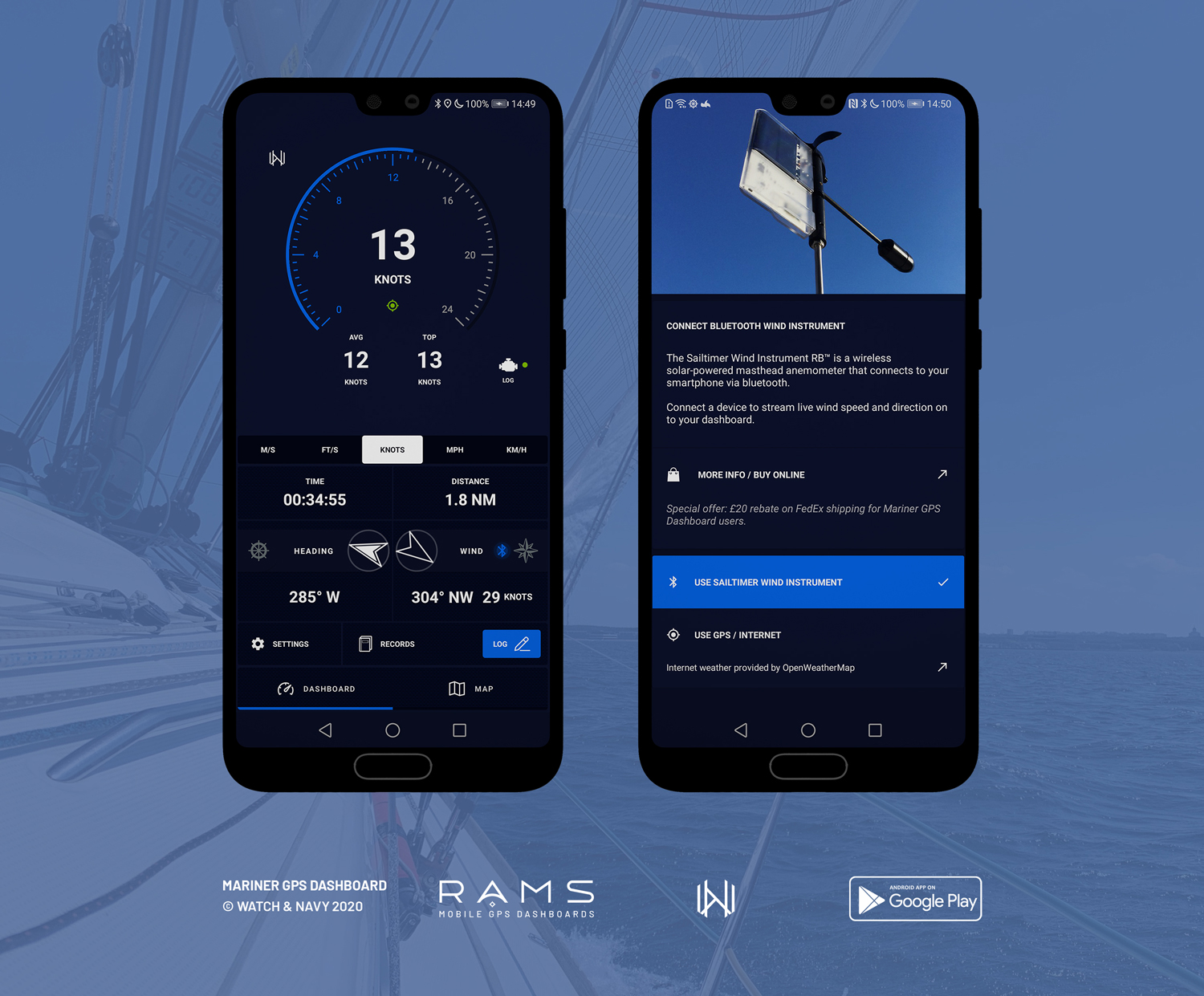 The SailTimer Wind Instrument RB™ is a wireless solar-powered masthead anemometer; an innovative wind sensing device that can easily be attached to sailboats of all sizes without any excess wiring to complicate your rigging. You can buy a Wind Instrument via the SailTimer™ Online Store and claim a £20 rebate on FedEx shipping as a Mariner GPS Dashboard user.
Getting started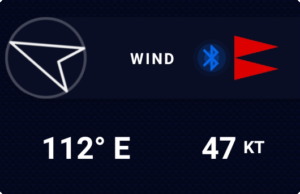 Installation instructions are included in the SailTimer Wind Instrument RB™ Owner's Manual. Once you've set up the device, tap on the Wind section on your Mariner GPS dashboard to set your data source from GPS/Internet to SailTimer over Bluetooth.
We'd love to hear your feedback on this game-changing new feature and how we can improve on the Mariner GPS Dashboard and SailTimer experiences even further.
Happy sailing! ⛵️
Download Mariner GPS Dashboard 3.1.4+ on Google Play: