After a long summer of intensive development, the third generation of the RAMS dashboard series is being rolled out on the Play Store, packed full of new features to better assist you on your travels.
RAMS (Road Air Marine Speedometers) is a range of mobile and wearable GPS Dashboards tailored specifically to different modes of transport; Velocity for land vehicles and Mariner for marine vessels.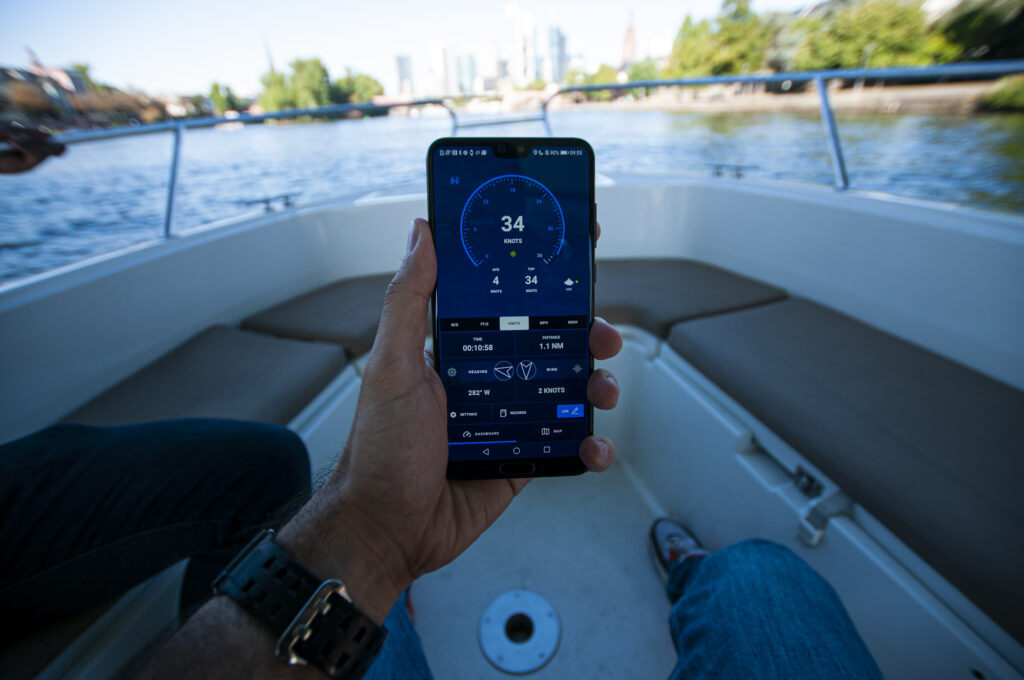 The third generation includes an overhauled GPS engine and journey database, optimised for recording and storing longer journeys more efficiently. Cloud storage has been introduced to both apps so you synchronise your data between multiple devices. Your data is protected before reaching the cloud by your personal encryption key before further safeguarding in a Google-backed server.
Mariner introduces a fully automated logbook that helps you to record your progress and ambient weather conditions regularly between intervals and keeps track of your engine running time.
Both apps have been equipped with the what3words service to provide a better way to share your precise location.
Learn more about the RAMS Dashboard Series: