As of the Energy Monitor 4.4 release, we have reviewed and improved our pricing and introduced new flexible options so you can tailor your plan to your specific requirements. Basic features of the app will continue to be free for all users.
We understand that different people have different use cases from for app, and so we have endeavoured to offer as much flexibility as possible while keeping the app sustainable. Revenue from subscriptions and advertisements is what makes it possible for us to continue to develop the app, maintain our cloud services and website, and offer timely customer service.
Topics: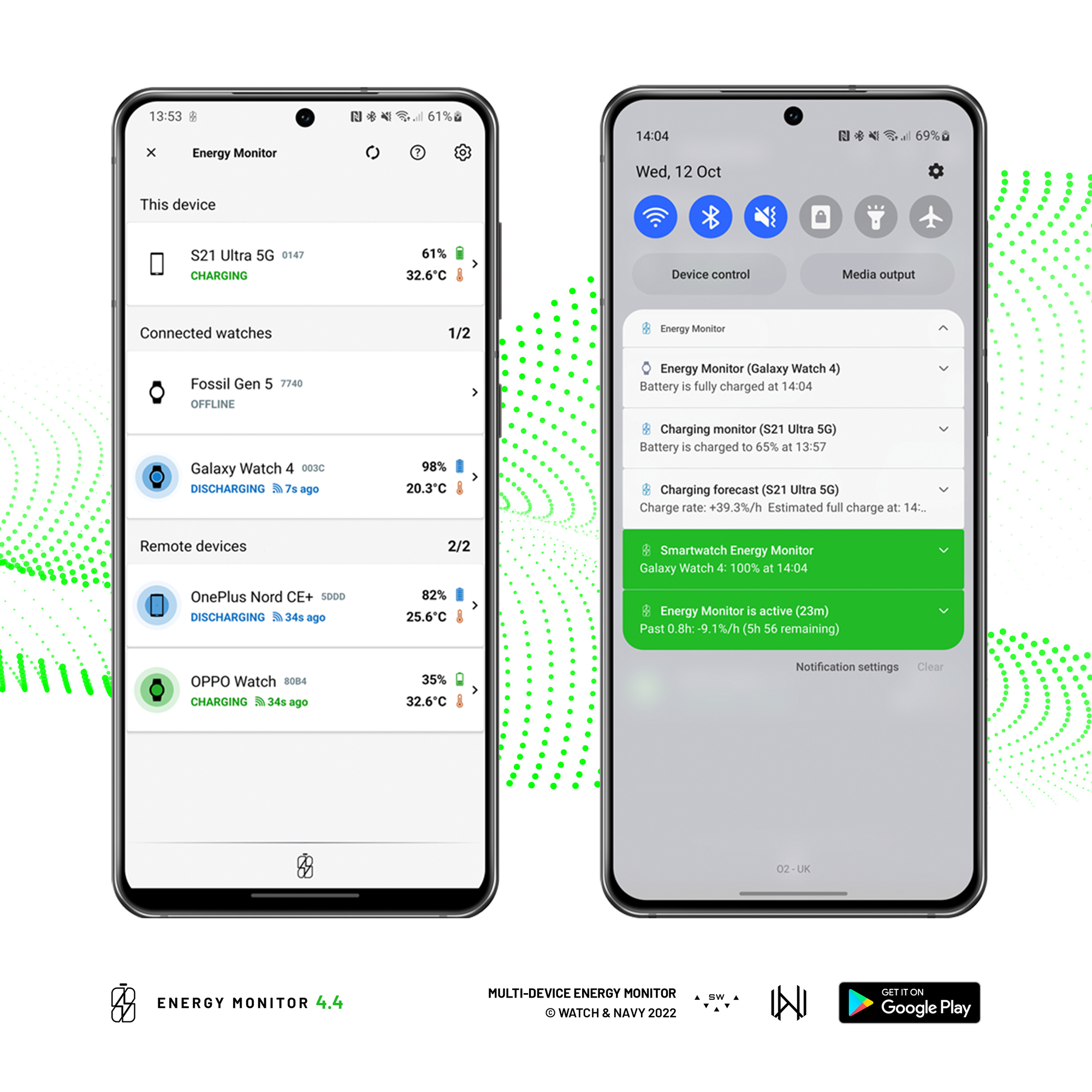 Our Multi-Device Energy Monitor is a performance and temperature monitor for Android phones and tablets and Wear OS smart watches, especially designed to be highly efficient in its own energy footprint. You can monitor devices remotely, predict your battery life for the day, and always know in good time when your battery is draining faster than usual.
We currently offer the following payment plans as of October 2022:
Subscriptions
We currently offer two levels of subscriptions, both on either a 3 month, 6 month, or 12 month term. You can upgrade or downgrade your subscription level or term at any time.
1. Advanced (no cloud features)
For £7.49/year as of October 2022, an Advanced subscription unlocks all advanced features listed in the handheld app, such as unlimited charge and discharge alerts, smartwatch notification forwarding, and the ongoing watch monitor. The Advanced subscription does not include cloud notification forwarding or any additional remote device quota.
You can also subscribe to the Advanced tier for a lower cost of £3.49/year with advertisements still shown throughout the app.
2. Cloud Advanced
A core feature of the app is to enable you to monitor all of your Android and Wear OS devices remotely from any signed-in device, and forward alerts across all of your connected devices. You can connect up to two devices for free, and will need a subscription or license to link additional devices together.
Cloud advanced subscriptions start from £12.99/year for an additional 3-device quota. You can increase your active device quota for an additional £3/year, to support as many devices as you need. Device quotas only limit your actively connected devices, which means you can disconnect devices later on to restore your quota.
User Licenses (4 years)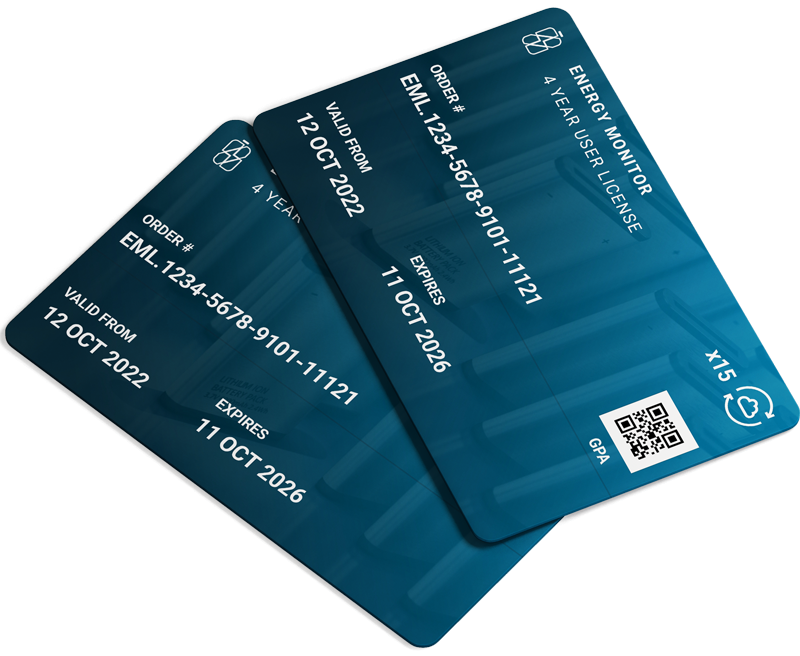 This release introduces User Licenses – a new alternative to subscriptions that unlocks all advanced features of the app for a 4 year period, with a 30% saving compared to a rolling yearly subscription of the same length. User Licenses do not renew automatically, and have a fixed remote device quota until they expire. Prices start from £35.99/4 years with a 3-device quota.
You will not be able to switch to a subscription for as long as you hold a license, so be sure to consider how many remote devices you'll ever be likely to connect simultaneously as the quota will be fixed throughout the period. Subscribers will also be unable to switch to a license until their active subscription expires or is cancelled.
We've had a few users have requesting that we offer a lifetime license, however this would not be feasible due to the ongoing costs involved in the maintenance and development of both the app and cloud services.
Choosing your plan
Tap on the Remote Device (cloud services) options marked +/- to include or exclude remote device monitoring from your plan, depending on how you wish to use the app. While you have remote device monitoring features included, you can then select your remote device quota below using the slider.
Remember that with a subscription, you can upgrade and downgrade your quota at any time. When choosing a license option, be sure to choose as many devices as you will ever be likely to have online simultaneously, as you will not be able to change your quota until the license expires.
Add-Ons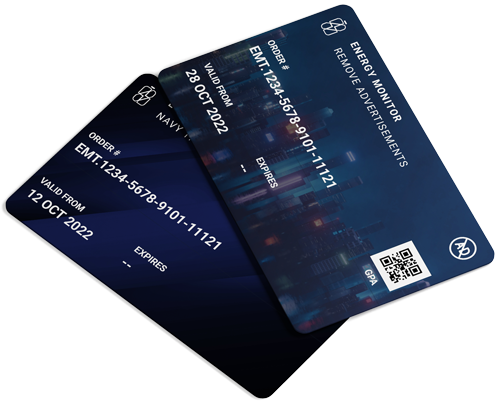 Extend the basic functionality of the app with add-ons to remove ads without subscribing, and to personalise your experience with colour themes. You can remove ads permanently from the app for a one-off price of £3.49.
Themes are exclusive, cosmetic extras for those who would like to support our development further and add a splash of colour to their app experience. Currently we offer the navy and violet themes for £1.49, or all current and future themes for £2.49.
Troubleshooting (for multi-device installations)
To ensure a smooth setup when purchasing a subscription, license, or add-on, make sure that you're signed into the same Google account used to make the purchase on all the devices you wish to connect.
You may need to wait a few moments for the item to show up on your other device, or pull down to refresh on the 'Licenses and add-ons' menu in the general settings menu to attempt a manual update.
Devices with multiple Google accounts
If your subscription, license, or add-on does not appear on your other devices, try uninstalling the Energy Monitor app, then open the Play Store app and switch to the account you used to make the purchase before re-downloading the app.
For any other issues with purchases, check our FAQ page for a solution, or contact us via this form.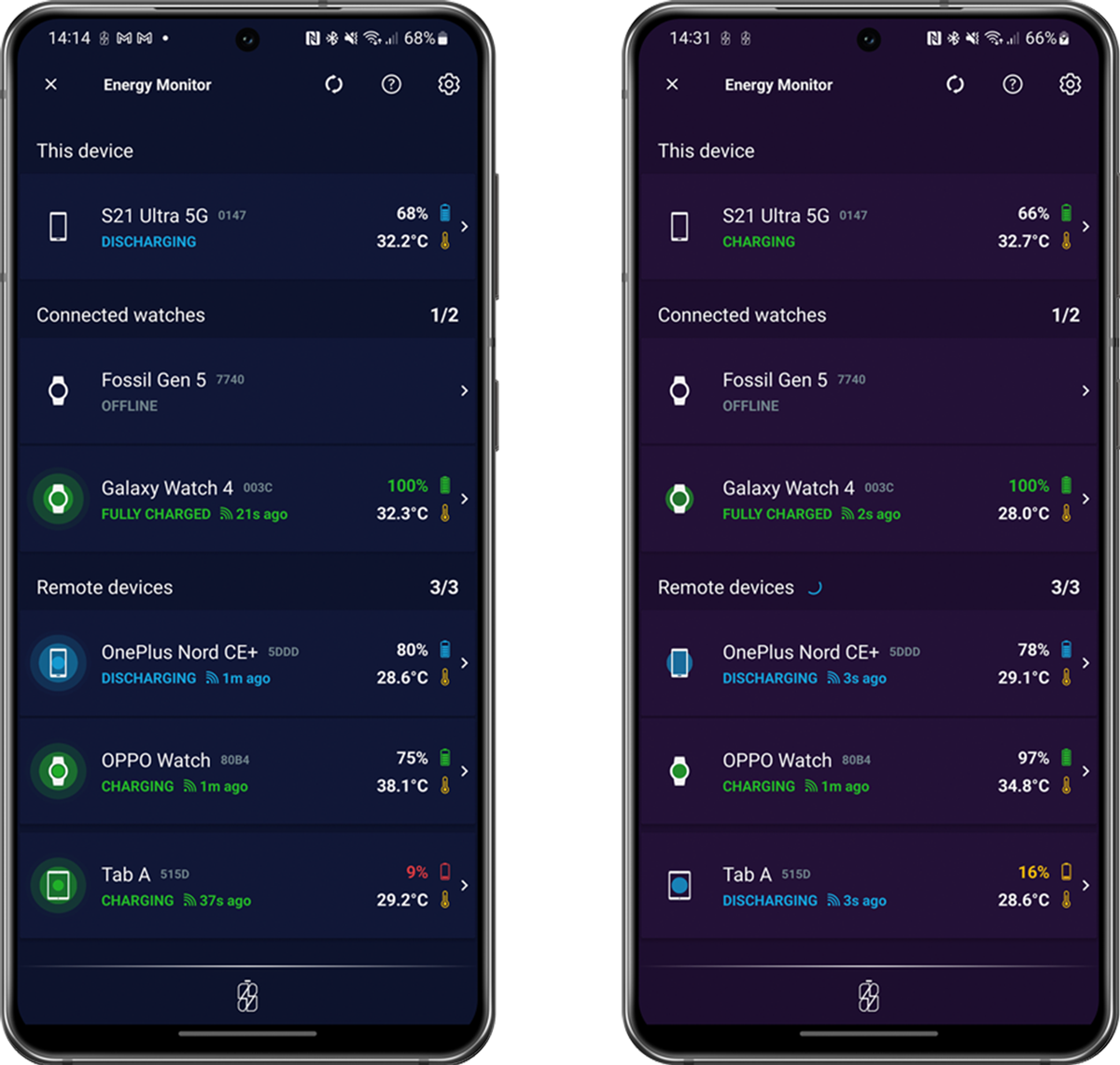 In this update we have done our best to offer low pricing and flexibility to users with a range of different needs and use cases. Huge thanks to our subscribers and license holders who make it possible for us to keep maintaining this app at a high standard.
We will continue to add new features, new types of devices, and improve our cloud services over time. As always we welcome your feedback in order to prioritise the features that matter to you.
Download Energy Monitor 4.4.+ on Google Play

Follow us on Instagram, Facebook and LinkedIn.