Velocity's Average Speed Monitor (ASM) lets you monitor your average speed throughout subsections of your journey. Start the timer at any time and your average speed will be calculated from then onwards.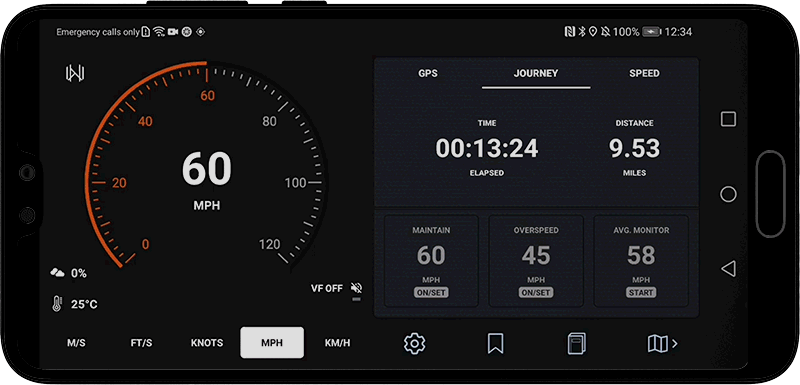 The ASM switch is located in the speed assist panel. Open it by pressing ◼◼◼ and find "AVG. MONITOR" on the right.
Your average speed is shown on the speedometer in tangerine orange while in ASM mode so that it's distinguishable from your current speed.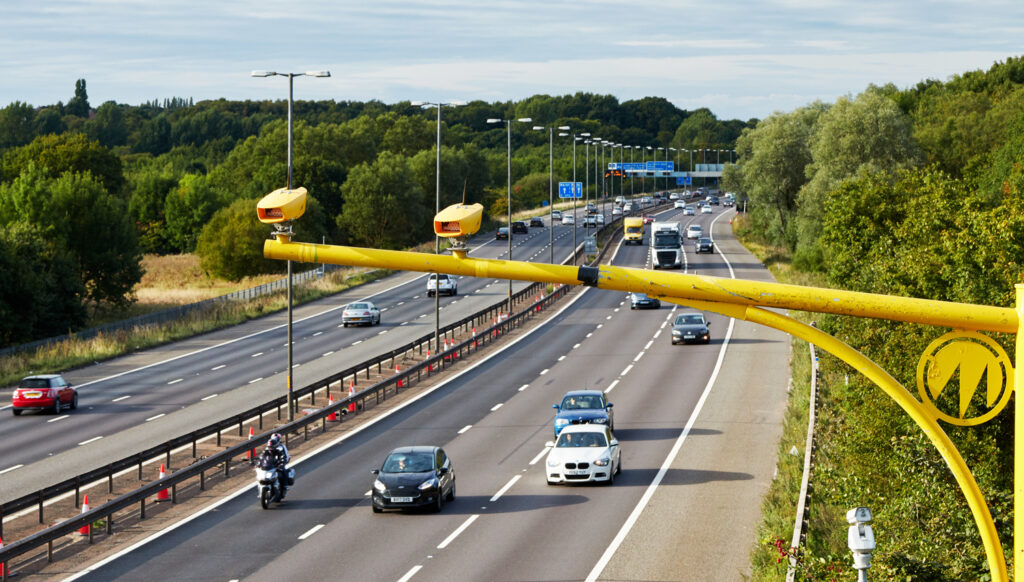 Velocity's ASM is designed to help you to keep your speed in check while navigating average speed check zones as they appear in the UK. Be mindful of safety and ensure that your phone is secured in an upright position on your dashboard or windscreen before setting off.
🇬🇧 Refer to GOV.UK for the laws on using a phone or a sat nav when driving in the UK.
Download for Android and Wear OS on Google Play: