The new Velocity GPS dashboard and journey recorder has now arrived for Android and Wear OS. Originally designed in Amsterdam and tailored for cyclists, we have taken the concept beyond cycling and adapted it to suit all road vehicles. You can track your routes, mileage and performance, and keep records of your journeys.
You can use Velocity's speed guidance features to avoid unwanted penalties. You can customise the virtual control panel to suit your style and preferences, or record your journey in the background without using the display.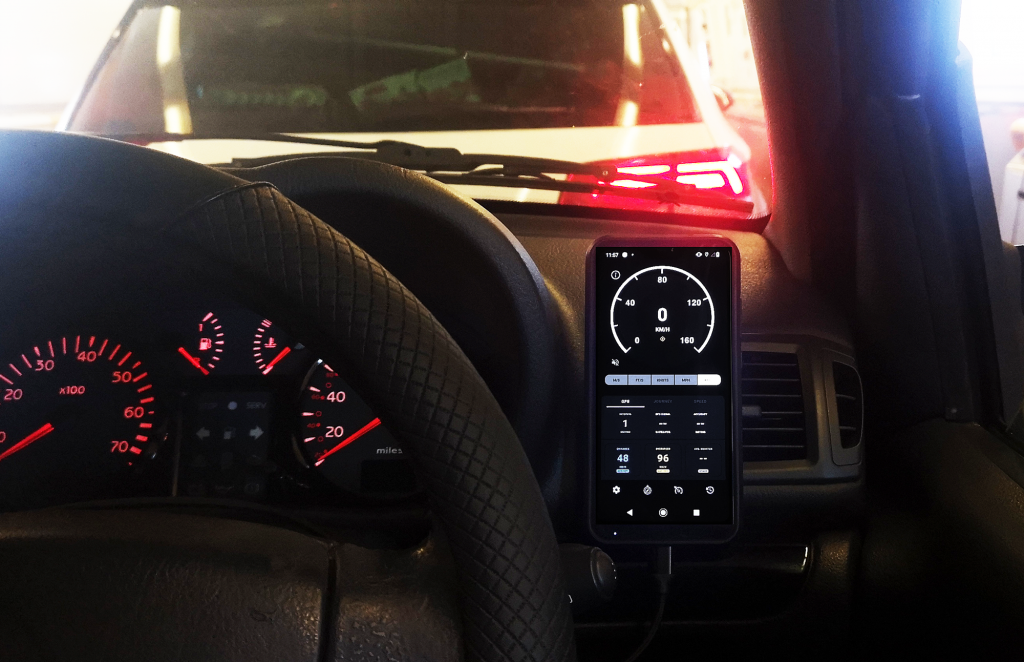 You can seamlessly convert your live speed between five different units, making it a lot easier to adapt when driving overseas.
Velocity is part of the RAMS (Road, Air & Marine Speedometer) series by Watch & Navy.
Visit the RAMS Velocity page to see the app in action.
Download for Android on Google Play: