The new SW Energy Monitor rolls out on the play store this week. Version 4 is a complete rebuild with a range of new and improved features. You can now monitor your smartphone or tablet battery as well as all of your connected Wear OS watches from one place.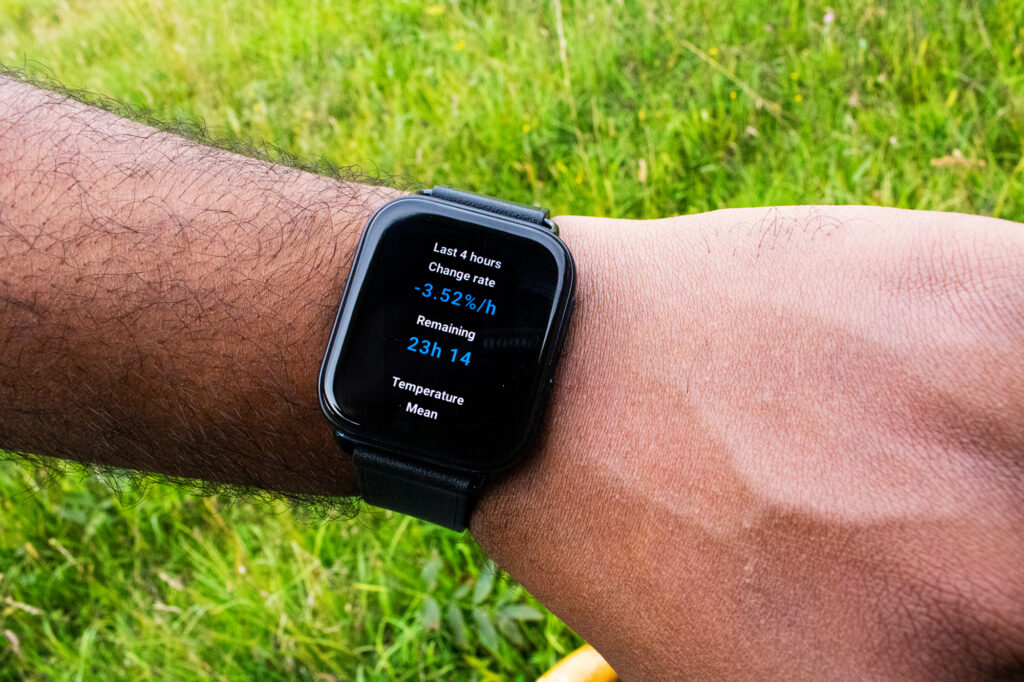 A reintroduction
SW Energy Monitor 4 is designed to help smart device users to keep track of battery use throughout the day. The app monitors your battery periodically and notifies you with predictions and warnings about your battery use. With this you can be better prepared to avoid any unwanted downtime by knowing well in advance when you'll need to recharge. Since this app was designed for watches first, the monitor is optimised to have minimal impact on your battery life.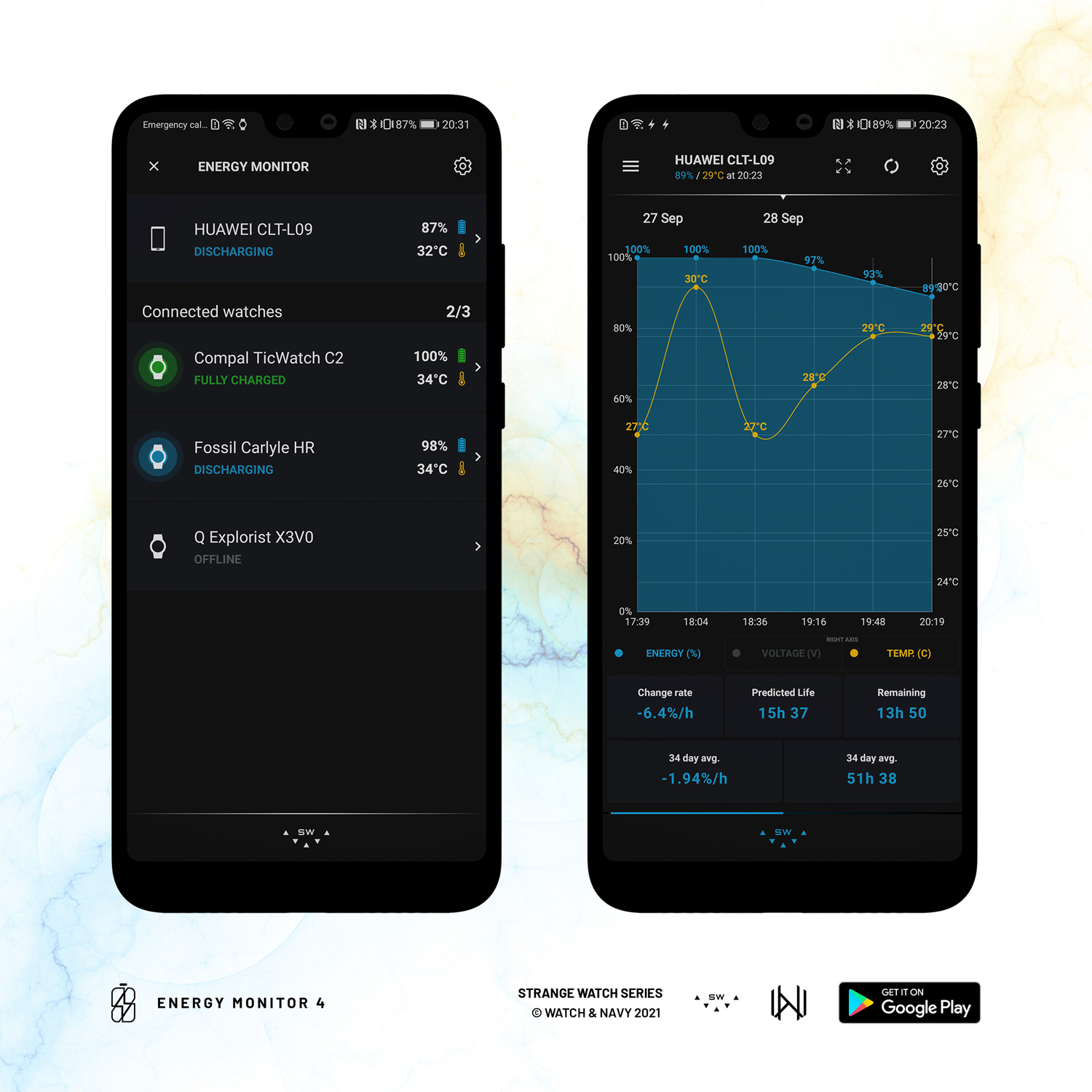 Here's a recap of the main features of the SW Energy Monitor, previously exclusive to Wear OS:
Efficient monitoring between intervals
Between regular intervals (20-30 minutes recommended), the app collects statistics on performance, calculates change rates, and issues predictive notifications and warnings accordingly.
‣ Live drain and charge rates
Open the dashboard to see your average drain and charge rates, full day life expectation, and remaining time based on current use.
‣ Daily battery life forecasts
A notification will appear with an estimate how long your battery will last for the day based on the first hour of use after charging.
‣ Customisable notifications
Set thresholds for low battery, high drain rate, and high temperatures, and receive notifications at each interval.
‣ Watch charge monitoring
Your watch battery level will appear in your phones notification bar for as long as it's charging.

A complete redesign, from the inside out
We've listened to your feedback over the years to improve on our existing features and introduce some of the most popular requests.
Under the hood, the app has been almost entirely reengineered for more efficient use of memory, and to minimise its own impact on battery life even further. Designs from the previous version have been revised and improved to provide you with even more informative and accurate predictions. Here's an overview of what we've improved in version 4:
‣ Support for phones and tablets
All of the monitoring functionality from the original wearable app can now be used to monitor your phone or tablet as well. Settings can be customised for each individual device.
‣ More detailed notifications
More information has been added to each notification to make them more useful. The ongoing status notification will show you the measured change rate over the last few intervals, as well as exactly what time period over which it was measured.
‣ Check watch battery level on phone
The new device list shows the current battery level of all online smartwatches paired with your phone at the same time. Be sure to have the app installed on all connected devices to see them appear in the list.
‣ New detailed charts
The new charts add a lot more detail that makes it easier to see your battery level, temperature, and voltage at each interval. The 'all time stats' at the bottom over screen shows you how many days over which the all-time averages were calculated.
‣ Charge monitor for multiple devices
See live charge stats for multiple connected watches from a single ongoing notification. This is kept up to date as the watch charges, and includes a timestamp for each reading.
‣ Temperature notifications
Get a notification when your device temperature rises above a set threshold. To keep power consumption of this app at a minimum, this will only be checked once at each interval rather than continuously.
‣ Light and dark modes
Automatically matches your device theme, or you can choose your preference in the settings menu.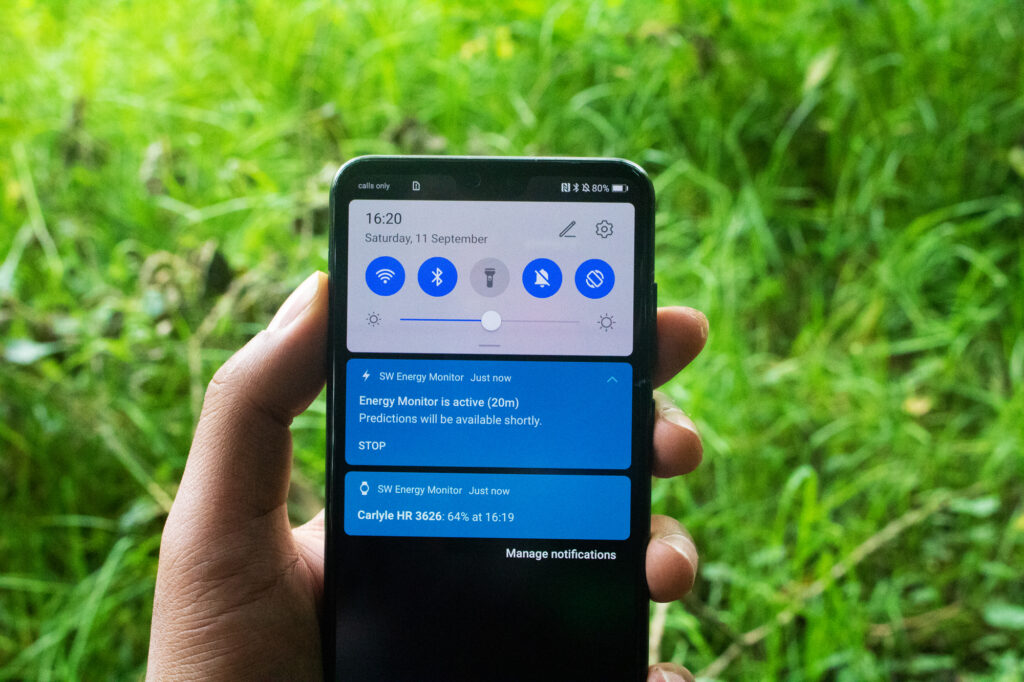 Pro Features
For power uses, we have introduced additional features that can be unlocked with a subscription. For more details and the pricing in GBP, visit the Energy Monitor 4 Homepage.
⭑ Watch monitor in notification bar
Similar to the charge monitor notification, the Remote Interval Monitor (RIM) pings all of your connected watches regularly and shows their battery level along with a timestamp together in one notification. This overrides the charge monitor as it shows live charge states as well.
You can choose an interval for this that's separate from each watch's monitoring interval. Be warned that this involves a lot more back-and-forth communication over bluetooth which may use a lot more power than the standard interval monitor on your device.
⭑ Unlimited connected watches
View any number of paired smart watches in the main device list and check their battery levels and temperatures all at the same time.
⭑ Charge level notifications
Get notified on your phone when your watch is charged to a certain level. This can be customised to notify at whichever battery level you prefer.
⭑ More control over intervals
You can now control efficiency even more than before with 'Strict Interval' control. Turning off strict mode allows more irregular intervals, which minimises the potential impact on battery even further (but may reduce accuracy).
The Strange Watch Series
Strange Watch is our own brand of utility apps and watch face designs for Wear OS smart watches, which launched in 2016 as a project to explore their potential for both fashion and practicality.
We launched this app as one of the first battery monitors for Wear OS, and since then it's grown in popularity to become #1 of its kind on the play store.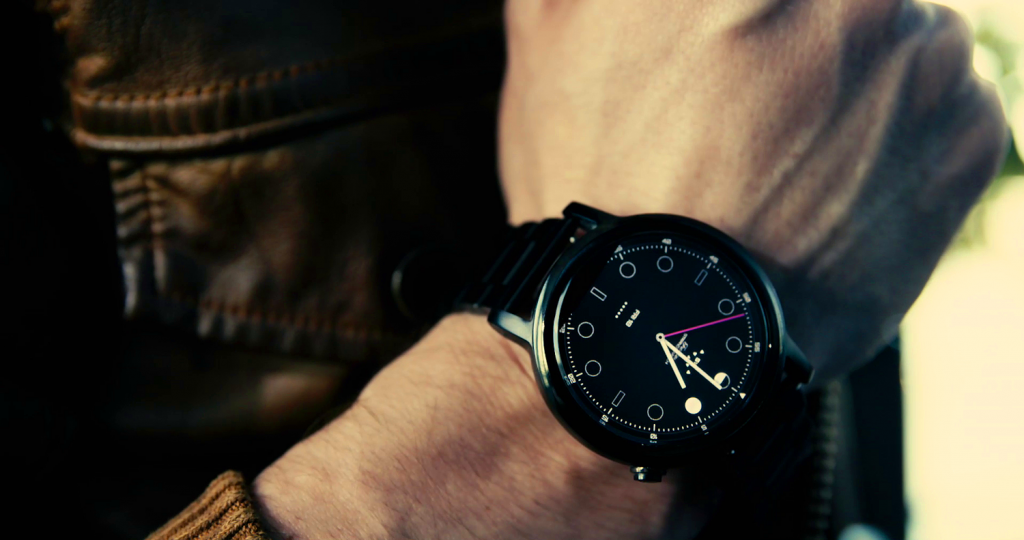 As of October 2021, the SW Energy Monitor is installed on over 5,000 devices worldwide. This year we've gone all-in to bring this app to a much higher standard and extend these popular features to smartphone and tablet users as well. We have a lot more in store for this app, and as always we welcome your feedback to help make it even better.
Thank you for downloading!
Download Energy Monitor 4 on Google Play

Follow us on Instagram, Facebook and LinkedIn.