Wayfarer GPX 2.1 features an improved GPX editor that makes it much easier to draw routes for quicker and more accurate estimations on the go. Many bugs from the initial release have also been ironed out in this update.
Wayfarer GPX is a route planning app for Android with secure cloud file storage. Estimate travel time over any distance with just a few taps.
🔗 Learn about our cloud security practices.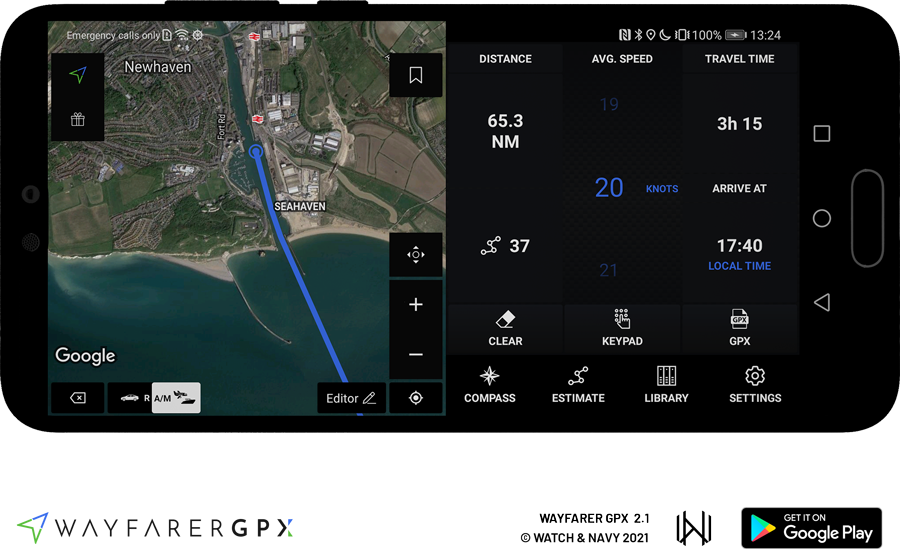 Road Routing
The new transport type switch lets you draw along the roads for land vehicles or point-to-point for air and marine transport. The road routing service finds the most convenient route between each point you place on the map. In the settings screen (swipe up on the bottom panel), you can choose whether to optimise routes for motor vehicles or for bicycles.
Saved Locations
Make quicker estimations to places you visit most frequently. Long-press on the map to add a pin that you can easily include in your routes from then on. You can list your saved locations in order of proximity by clicking on the Saved Locations button on the top right-hand corner of the map.
Typed Point Entry with what3words
Add points to your route by typing in GPS coordinates or what3words addresses. You can access the Manual Point Entry screen by pressing the editor button at the bottom right-hand corner of the map.
🔗 Learn more about what3words.
All-round improved design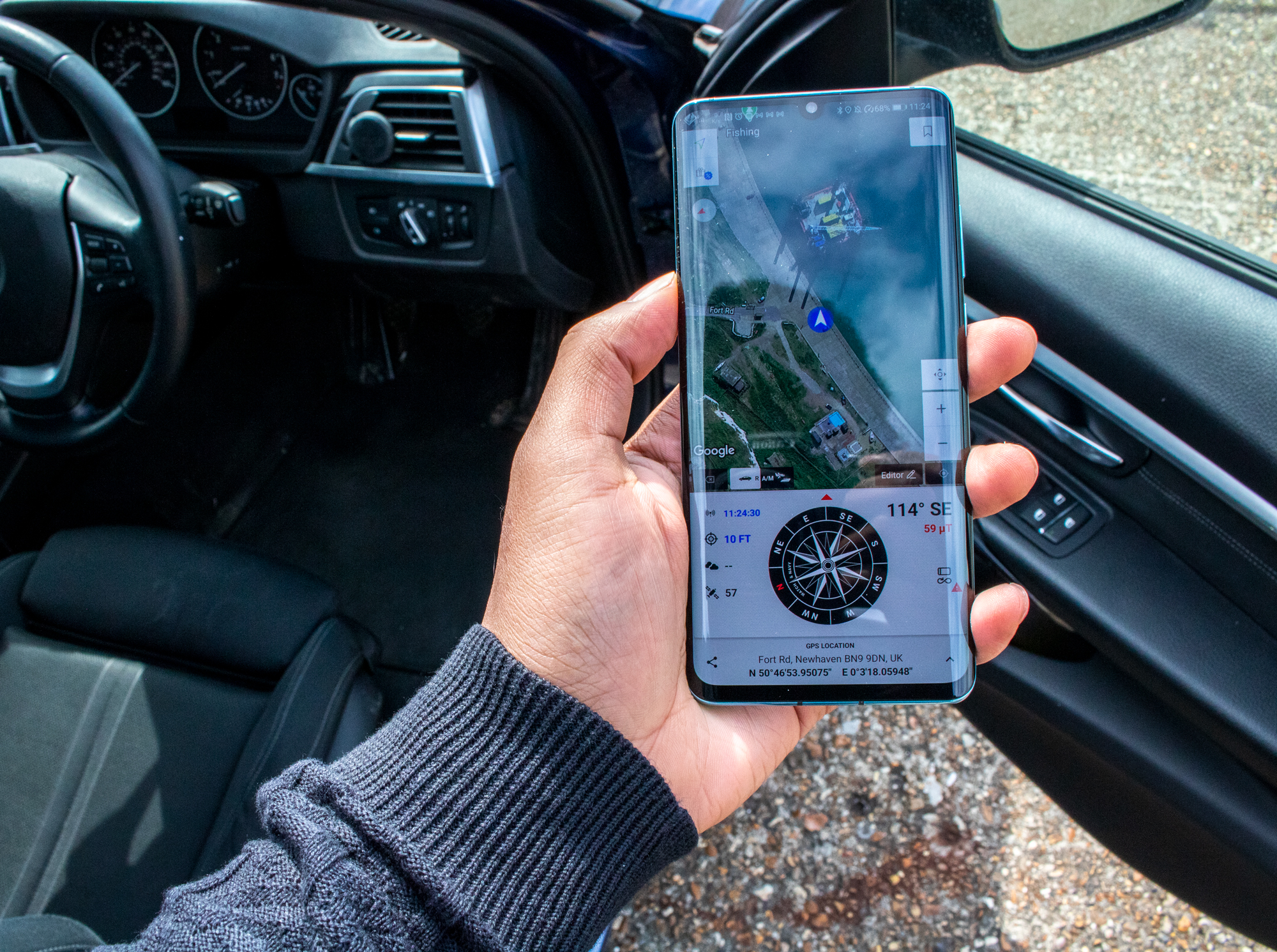 The editor controls have been refined for both practicality and a more premium look and feel across the whole app. The lower panel features a new distinguishing carbon fibre background pattern and better contrasting between statistics.
This 2.1 all-rounder update vastly improves on the initial release a few months back in January. We welcome your feedback to help us to make this app even more useful to many more explorers and navigators around the world.
Enjoy the update!

Follow us on Instagram, Facebook and LinkedIn.