The RAMS 3.3.+ update includes new features specific to road and marine users and further enhancements to the UI. We've made subtle improvements to each dashboard to make the most of modern smartphone displays, and have cut down on the map overlays for a more immersive experience. Under the hood, we've fixed more bugs from 3.2.0 for improved reliability.
RAMS (Road Air Marine Speedometers) is a range of mobile and wearable GPS Dashboards tailored specifically to different modes of transport; Velocity for land vehicles and Mariner for marine vessels.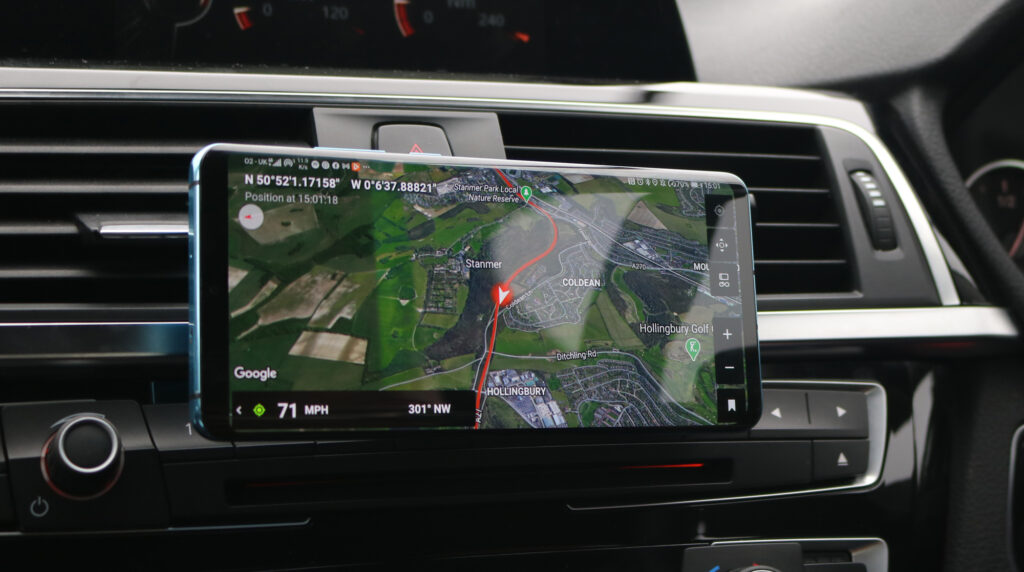 Both dashboards now feature a compact weather panel to the bottom-left of the speedometer with the current temperature and cloud coverage. You can personalise your GPS dashboard by choosing which indicators to show in settings. Local weather data is sourced from OpenWeatherMap.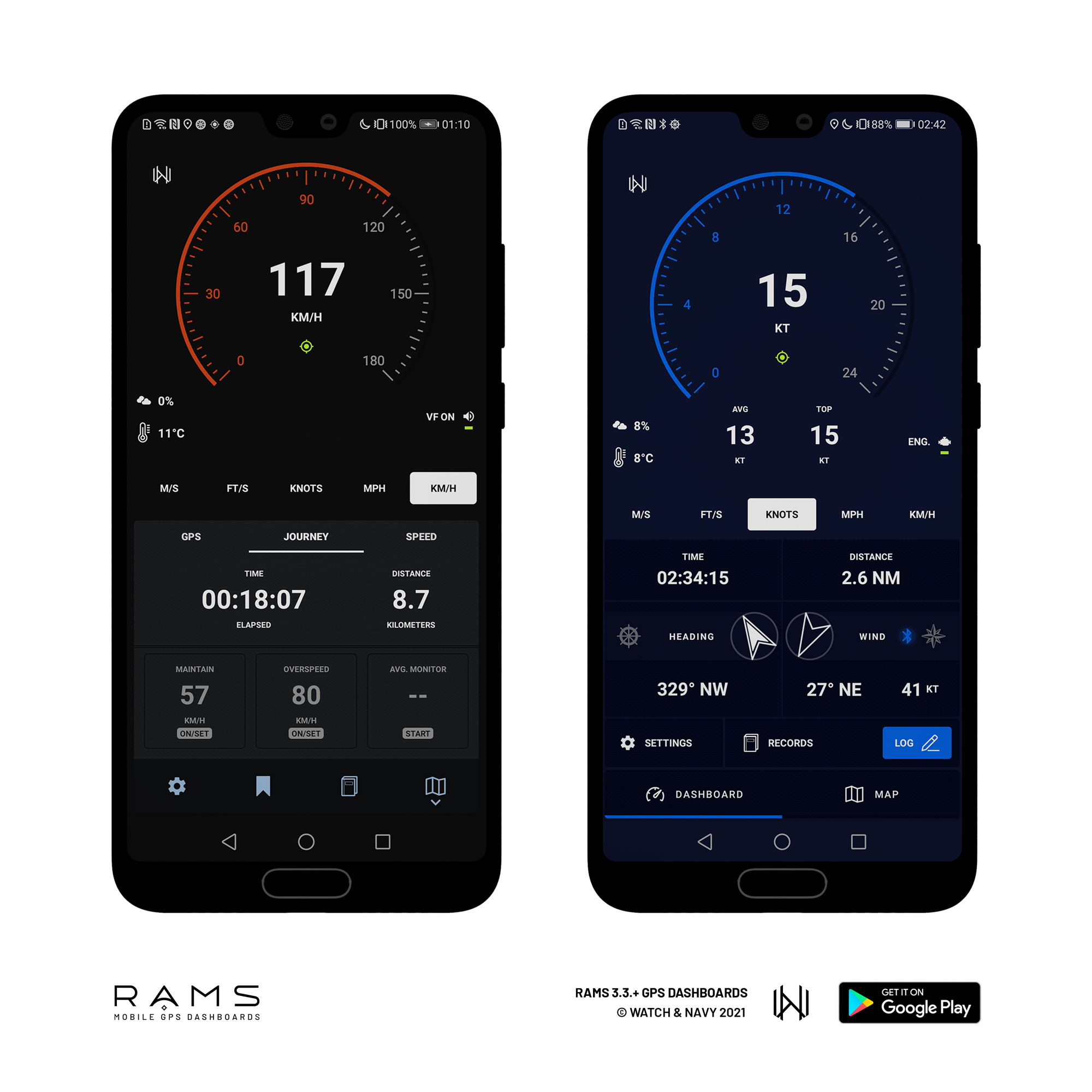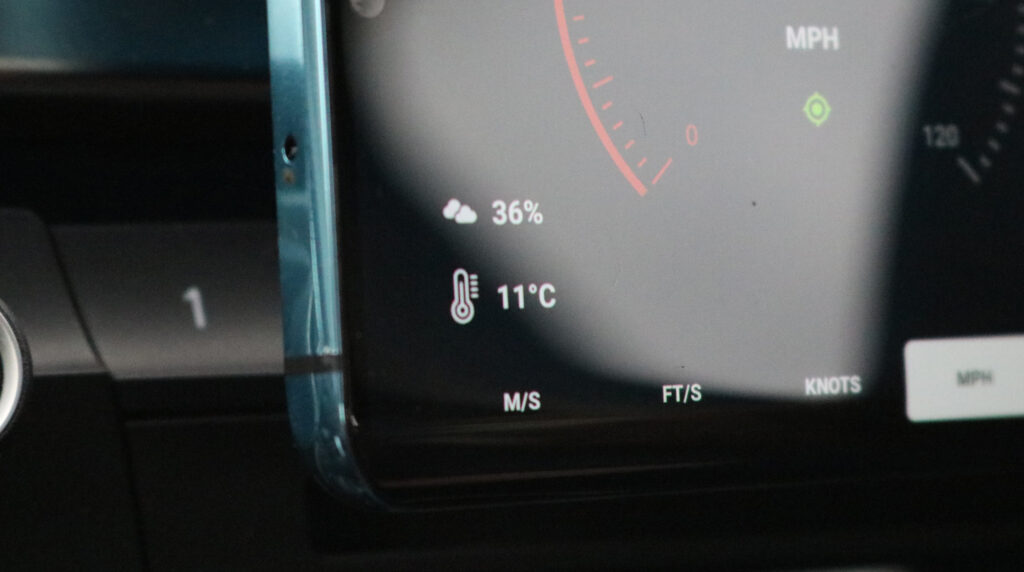 Velocity GPS Dashboard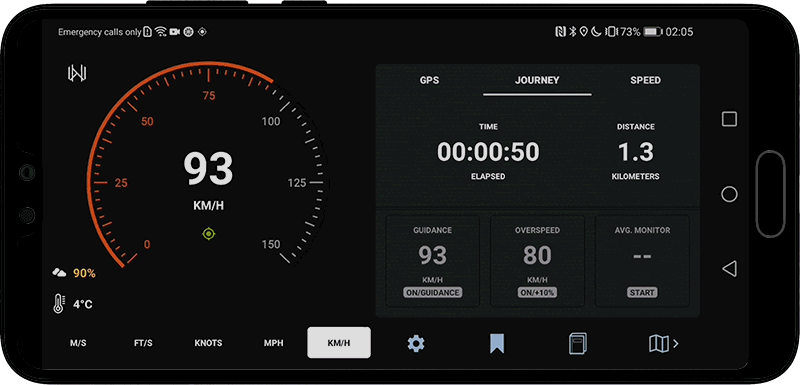 Voice Feedback
While activated, Voice Feedback (VF) makes a vocal announcement whenever you change your speed unit or toggle any of the speed prompting controls on the dashboard. The VF status indicator is located to the bottom right of the speedometer; simply tap to switch it on and off.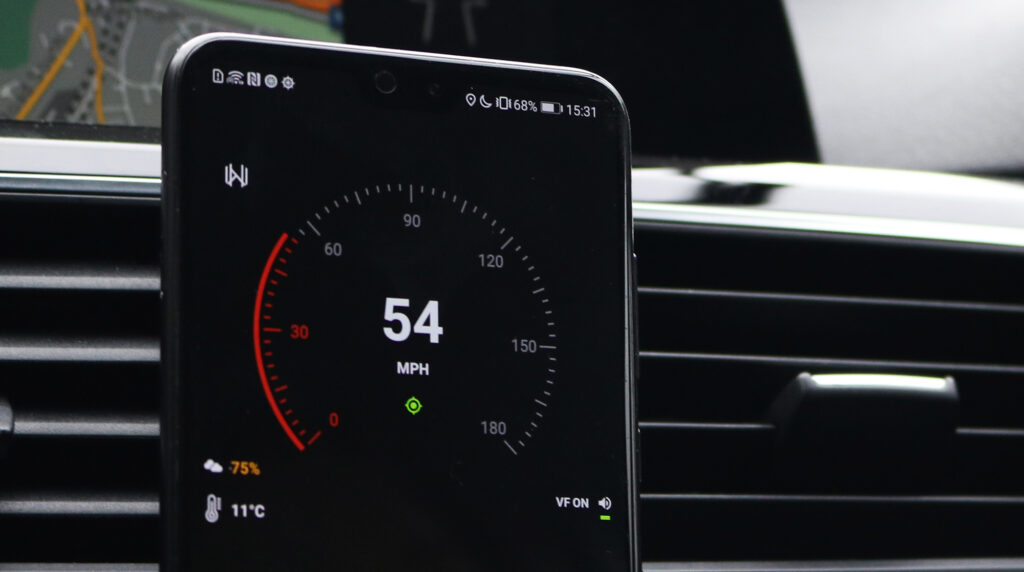 Maintain Speed
'Speed Guidance' has been rebranded to Maintain Speed, and has been refreshed with a vibrant green-yellow dial colour. The instructions have been rewritten to make them more accessible to a wider range of users and vehicle types.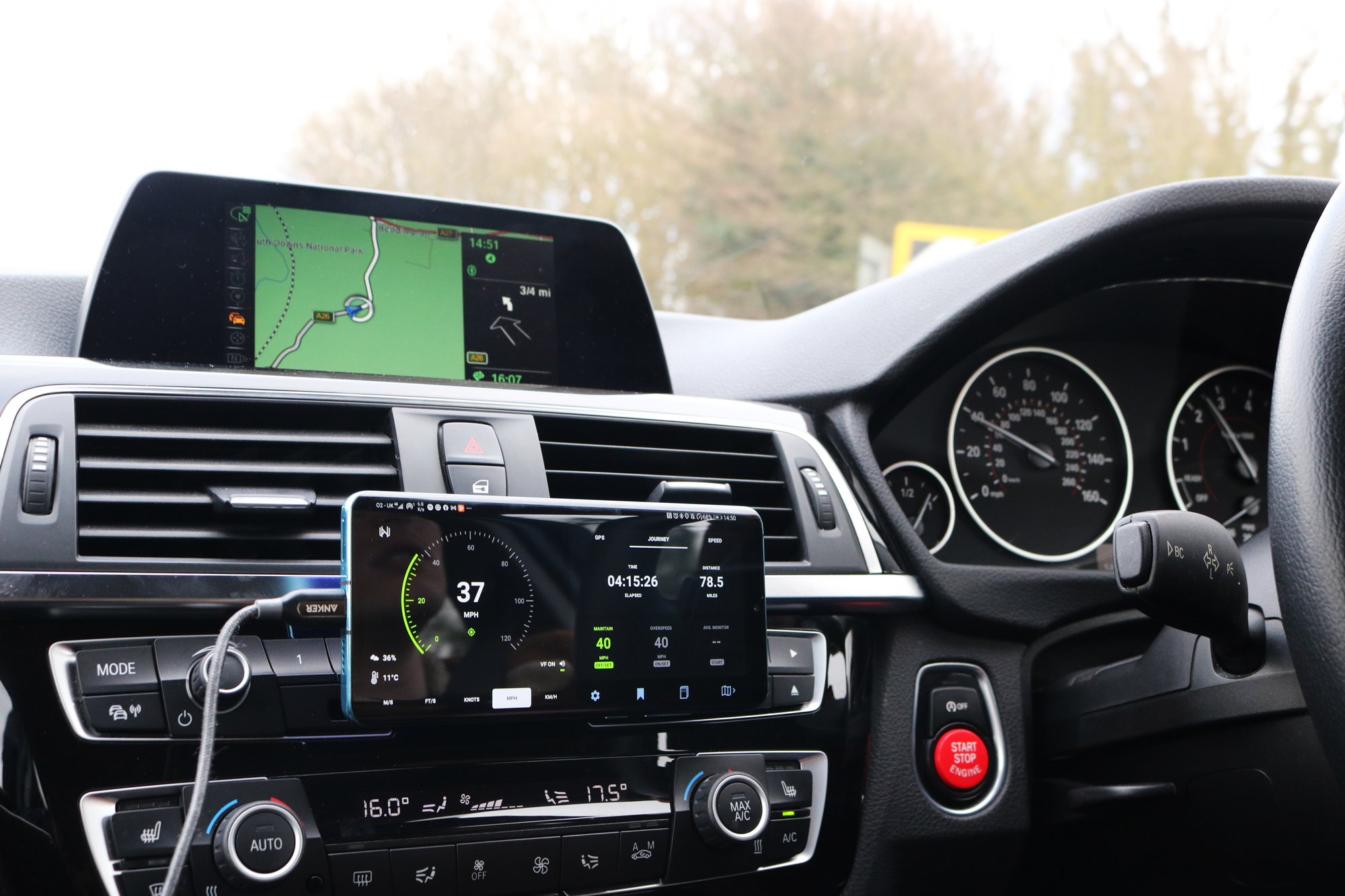 The feature was originally designed for cyclists to helps you to maintain your speed while travelling. The speedometer dial changes colour and starts prompting you to speed up or slow down when you're within range of your target speed. You can customise this range and set it to allow some leeway around your target.
Download Velocity GPS Dashboard 3.3+ for Android and Wear OS on Google Play:

Mariner GPS Dashboard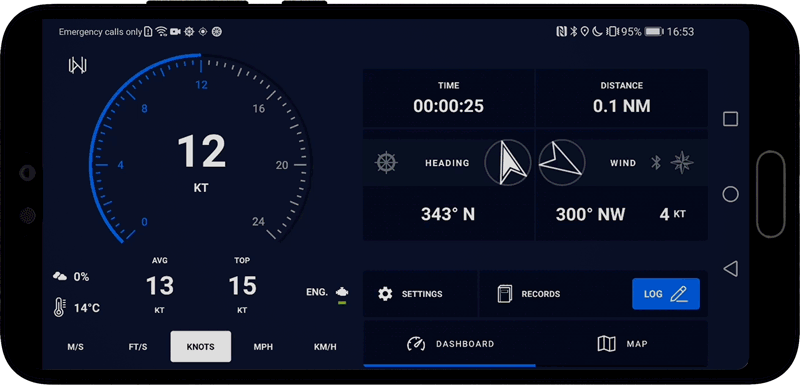 Landscape Orientation
You can now use Mariner in a landscape orientation, giving you more flexibility to hold or mount your device however you prefer.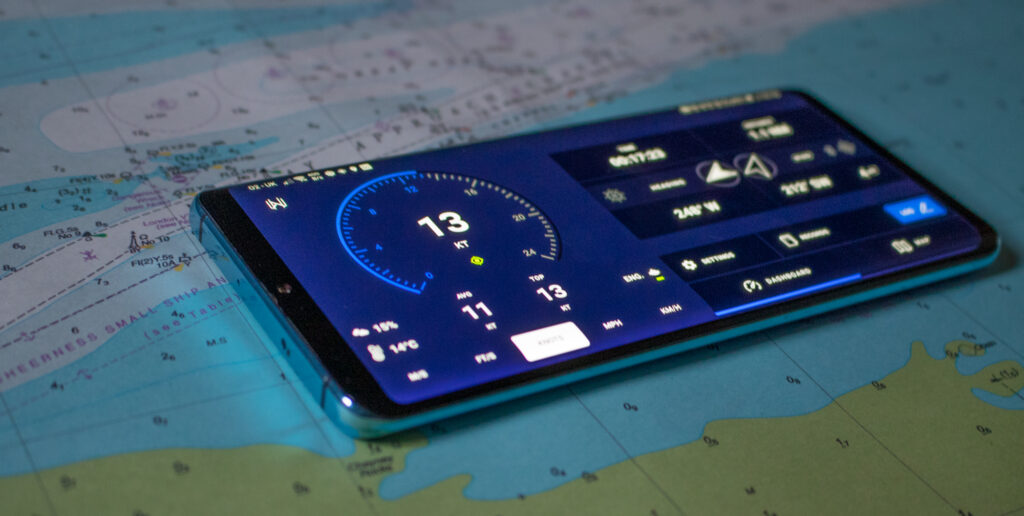 Download Mariner GPS Dashboard 3.3+ for Android and Wear OS on Google Play:

With each incremental update our aim is to deliver the most efficient and versatile dedicated journey recording apps on the market. We always welcome your feedback to help us to provide a better service.
Enjoy the update!
Follow us on Instagram, Facebook and LinkedIn.