We're proud to partner with what3words on the Wayfarer GPX project and combine our technologies to create new ways to plan and travel. This guide explains how you can use 3-word addresses to create routes, measure distances and estimate travel time with quickness and precision.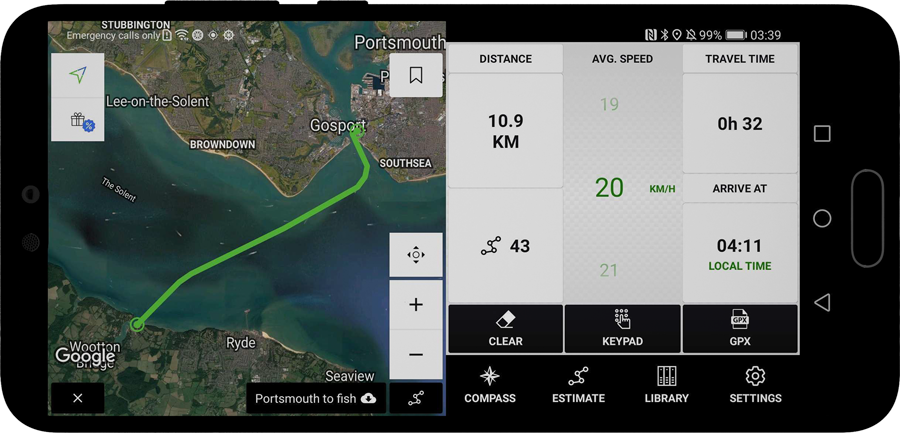 Wayfarer GPX is a route planning app for Android and secure cloud storage service. Estimate travel time over any distance with just a few taps.
Route planning with what3words
what3words is an easy way to talk about any precise location in the world. It gives every 3m x 3m square a unique combination of three words: a what3words address.
A what3words address is more precise than a street address, and many people find three words easier to remember and say than GPS coordinates, grid references or latitude and longitude.
🔗 Visit what3words to learn more.
Typed Point Entry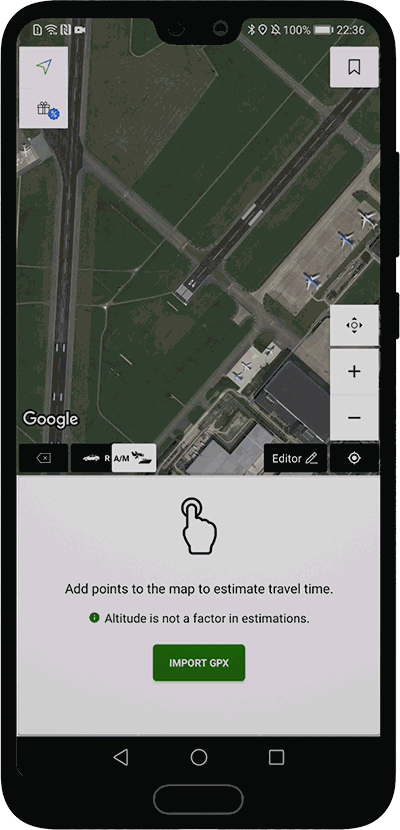 ///dynamics.undisputed.overshot
Type in a what3words address or GPS coordinates to add points to your route. Tap on the editor button at the bottom-right corner of the map to show the editor menu and choose "Enter address/coordinates" to open the typed entry prompt. You can add a single address or many addresses in a row.
Saved Locations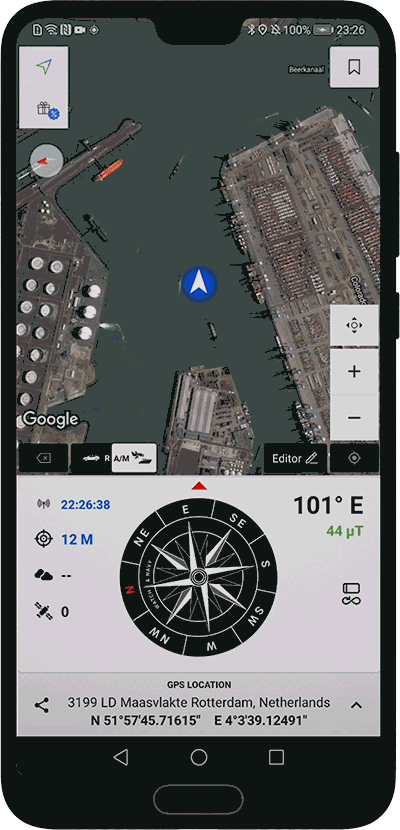 Tap and hold on the map to add pins for points of interest and places you frequently visit. To save a precise location you can type in a what3words address, street address or GPS coordinates. Tap on your added pins to add them to your route or view their details, and easily copy any field to the clipboard with a further tap.
Share your current location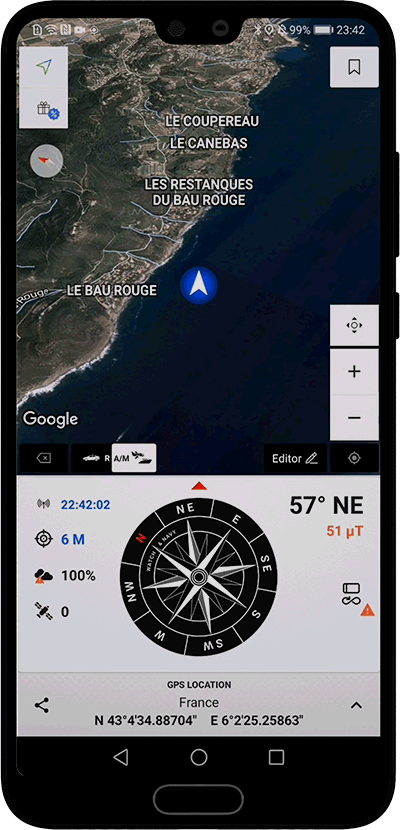 From the compass panel you can conveniently share your current 3-word address, street address and coordinates by tapping on the location bar at the bottom of the screen.
We hope you make great use of this tool to make travel planning quicker and easier than ever before. Your suggestions are always welcome to make future updates even better.
Download Wayfarer GPX on Google Play

Follow us on Instagram, Facebook and LinkedIn.