Introducing Wayfarer GPX — a new planning tool for pilots and sailors that lets you predict travel time over any route at any given speed.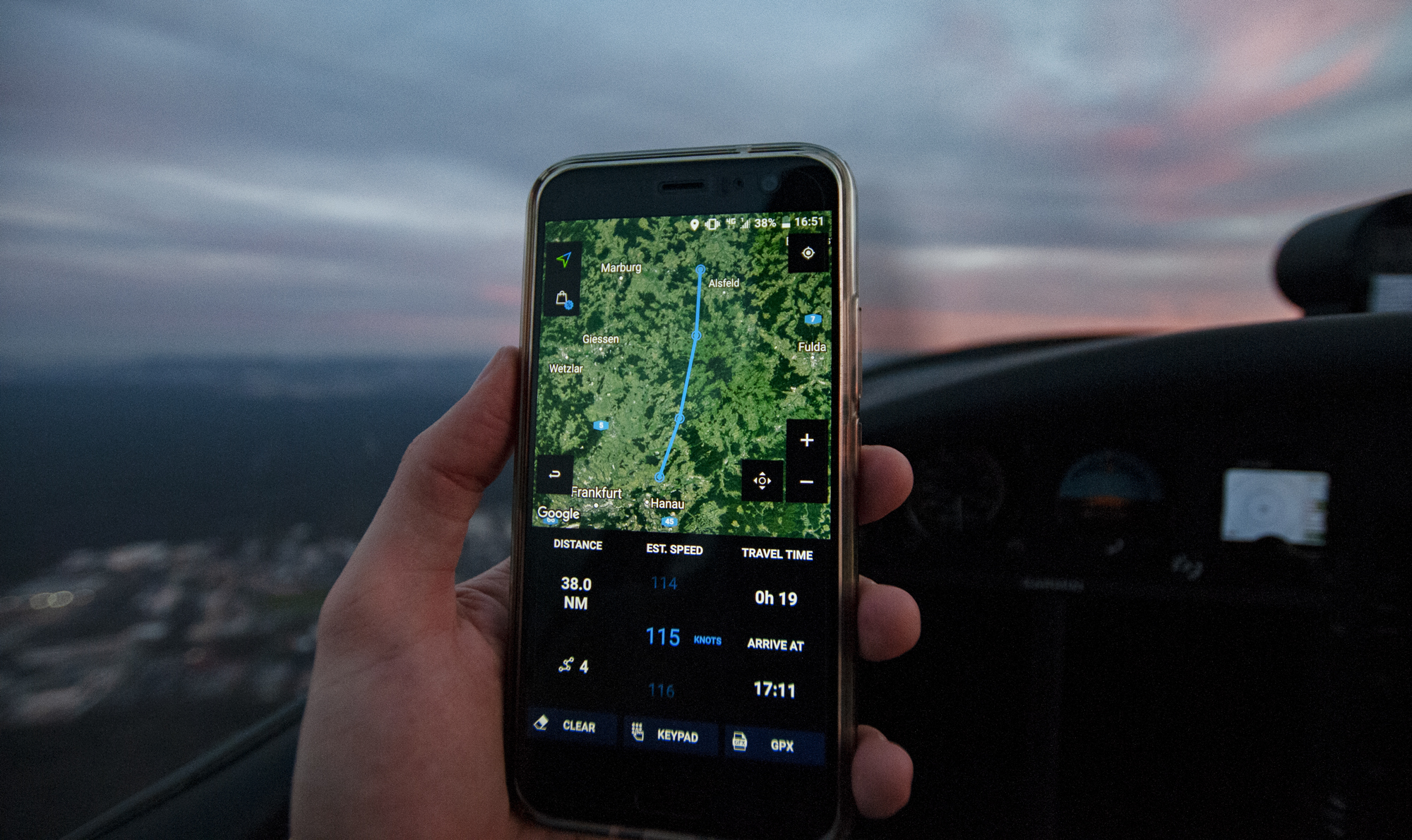 Start the app to see your current location on the map alongside the compass. This lets you immediately put your surroundings into perspective so you can cast a route ahead for on-the-fly travel time estimations to points along your route.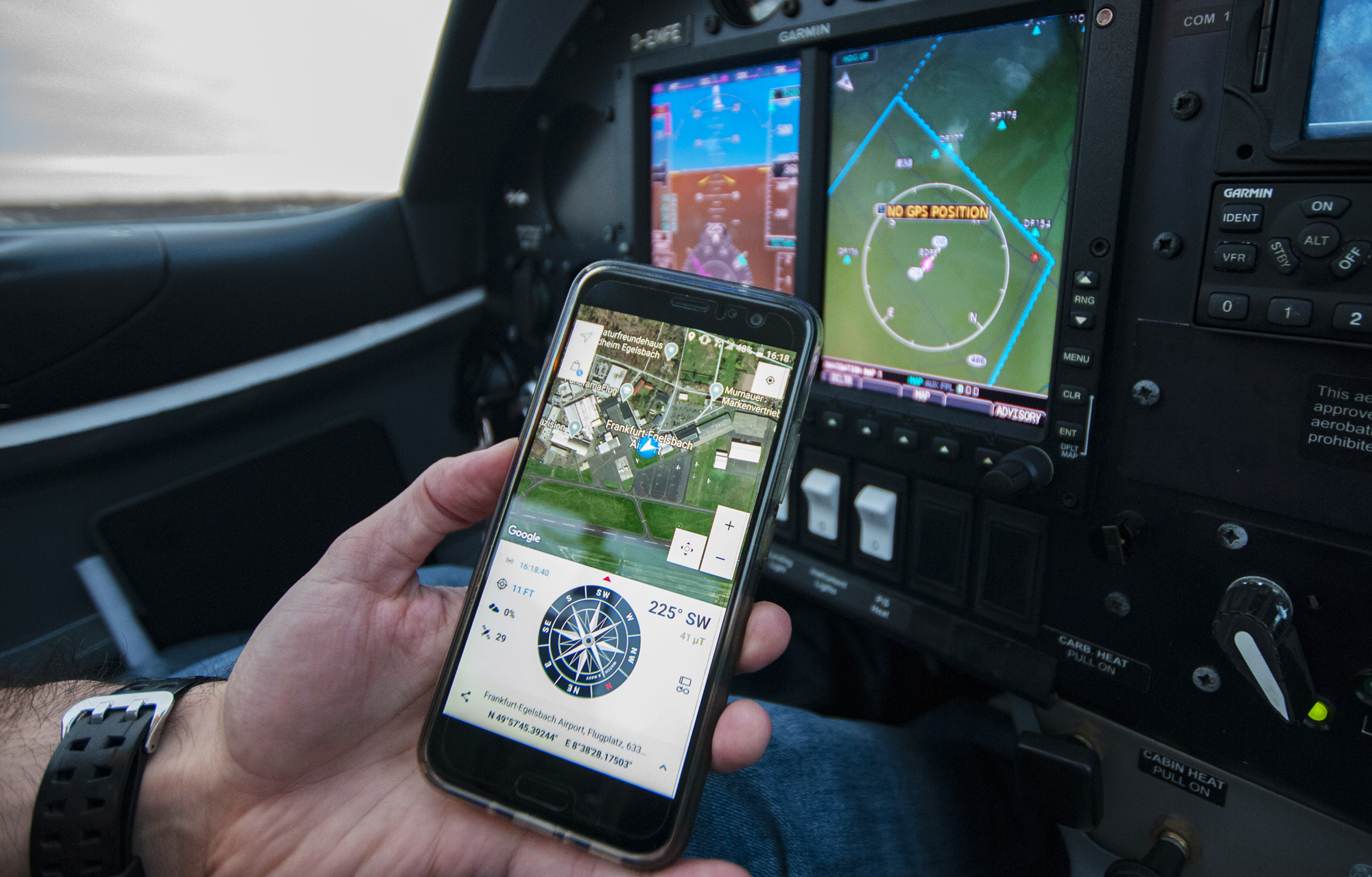 The GPX library helps to keep your route data organised and synchronised between multiple devices. You can load existing GPX files from other apps to estimate travel times across the tracks, and export your hand-drawn tracks for viewing in other applications.
Wayfarer GPX is designed to give sailors and pilots an extra technological edge when planning journeys through the air and over water. We look forward to hearing your feedback so we take this project to new heights. 🚀
Download Wayfarer GPX for Android and Wear OS on Google Play: