Introducing a new way to explore with the latest addition to our range of navigation apps — Wayfarer Compass for Android and Wear OS. Combining a traditional nautical design with the latest 3D maps from Google and driven by your devices orientation sensors, Wayfarer is the reimagined compass app that gives you better situational awareness outdoors.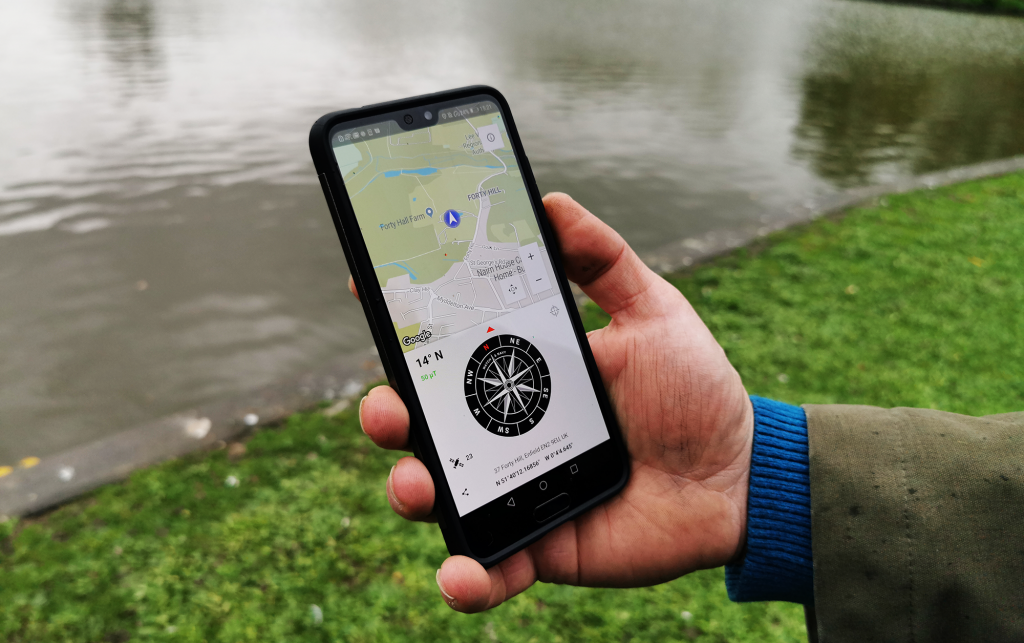 Wayfarer enables you to quickly put your surroundings into perspective and find your way through unfamiliar places. The dual compass and map display can be aligned with your surroundings to make calibration much easier. You'll never have to make that wrong turn again.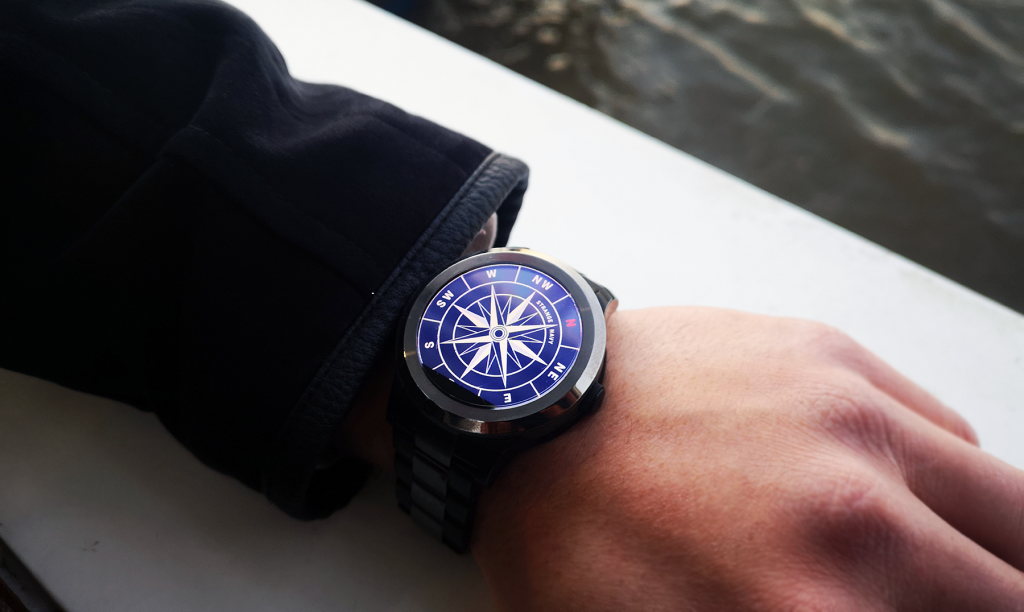 Wayfarer also works on Wear OS smart watches with compatible magnetometer hardware.
Learn all about Wayfarer Compass here, and download the app for Android and Wear OS on Google Play.