The third generation of Mariner GPS dashboard 3 hits the play store this week, with a refined new layout better adapted to modern displays. Improvements have been made across the whole app for vastly better performance and usability.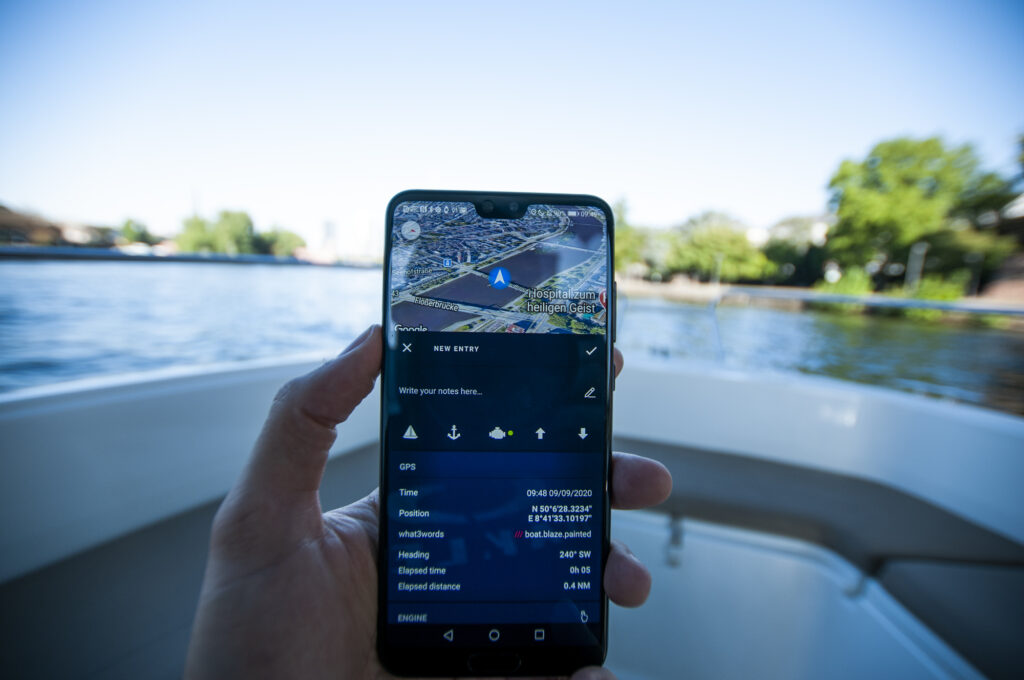 The new logbook feature automatically tracks your position, weather conditions, and engine running time between regular intervals. You can export your logs for each journey to a .CSV spreadsheet.
Here's a list of the key improvements in this release:

• Sign in to synchronise your journeys and saved places
• Refined layout makes better use of your screen
• Automatic logbook with position, weather and engine timer
• Save locations along your routes
• Vibrant new dial design, showing up to 1200 units
• More statistics for recorded journeys
• Export to GPX for sharing with other apps
• Beaufort scale flags for high wind warnings
• What3Words service for precise location sharing
Mariner is part of the Watch & Navy RAMS Dashboard Series. Learn more about the MK3 improvements.
We hope you enjoy this milestone release, and welcome your feedback to help us improve our services even more.
Download Mariner GPS Dashboard 3 for Android and Wear OS on Google Play: